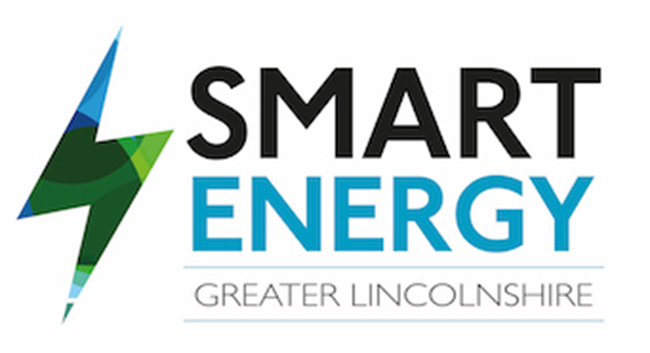 Smart Energy Greater Lincolnshire is encouraging businesses to support Clean Air Day by signing-up to a free workshop to help them cut carbon.
This year's Clean Air Day on 20 June will see schools, hospitals, worksplaces and communities across the UK run events to inspire people to do their bit to tackle air pollution.
This aligns with the North East Lincs Council-led project' on behalf of Greater Lincolnshire LEP's aim to help companies save energy, save money and save carbon.
Experts from the project are offering free advice at two one-day events in July as part of their work to protect the environment by reducing carbon emissions through greener energy use.
Every eligible business which takes part will benefit from free or low-cost tips to help them cut their bills, whatever sector they work in. They will also be eligible for an an energy saving gift worth £500.
Smart Energy Greater Lincolnshire Programme Manager, Helen Norris, said: "Our aim is to help businesses make energy savings which help protect the environment from global warming by reducing carbon emissions.
"This is because rising levels of carbon dioxide trap the sun's energy in the atmosphere, causing the planet to heat up – known as the greenhouse effect.
"Reducing the amount of carbon released also reduces air pollution which can have an adverse affect on health.
"Air pollution affects health from your first breath to your last, as the damage to our health can start when we're a baby and carry on through into old age.
"The good news is that we can start to address both air pollution and climate change if we make some simple changes and we're encouraging companies across Greater Lincolnshire to play their part by taking part in one of our free workshops."
The workshops will be supported by experts from the University of Applied Sciences Trier's Institut fur angewandtes Stroffstrommanagement (IfaS) in Germany.
IfaS works on green projects around the world and has helped multi-national companies such as Continental, Procter and Gamble and Evonik Industries improve their energy use.
Topics covered will include heating, lighting, refrigeration, and staff behaviour towards energy use and the workshops takes place over one day, with lunch included.
Participants can also receive a free follow-up visit from one of the IfaS experts at their workplace to support their energy saving strategy.
The £9.2m Smart Energy Greater Lincolnshire project is being run across Greater Lincolnshire by North East Lincolnshire Council over the next three years.
The council was awarded £5.4m funding from the European Regional Development Fund to deliver the project, alongside private sector investment.
Larger companies can apply for grants covering up to 38 per cent of the cost of bigger energy upgrades as part of the project. The project runs until March 2021.
The free energy saving workshops take place at:
Sleaford Rugby Club, The David Williams Pavilion, Ruskington Road, Sleaford on Wednesday, 3 Book here.
Millfields Hotel, 53 Bargate, Grimsby on Thursday, 4 Book here.
Lunch will be provided.
A further workshop in North Lincolnshire will be held during week commencing 8 July . Please contact Jose Stewart on 01472 323658 or 07525798172 for more information on this or the other workshops.
For more information, visit www.smartenergygreaterlincs.com