Police & Crime Commissioner elections: voting information
12:18 pm, Monday, 25th April 2016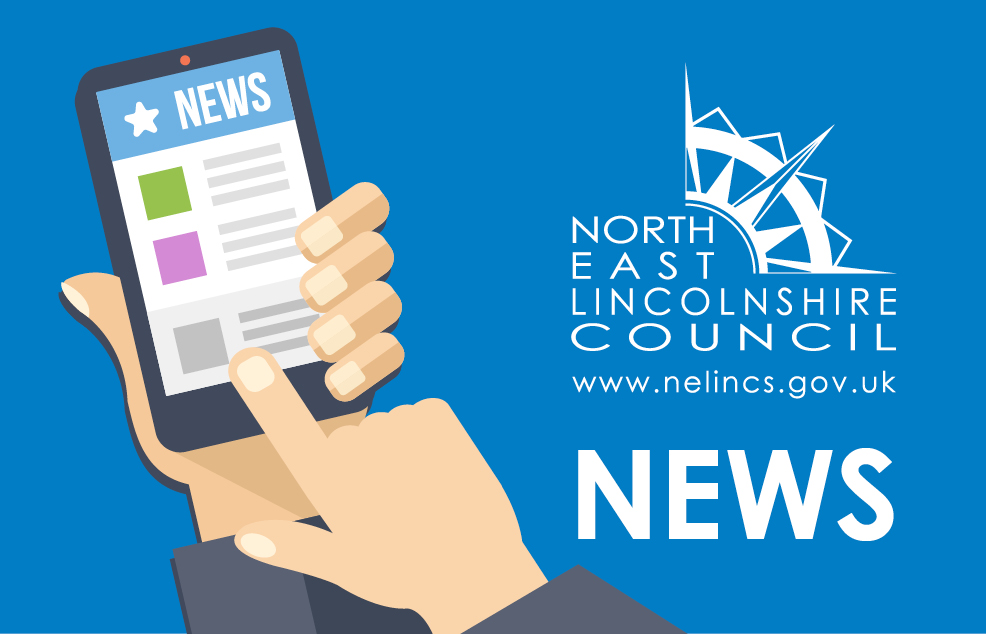 Voters going to the polls for the Humberside Police and Crime Commissioner election will be voting under the supplementary voting system – which is different to the voting system used in other elections.
Voters going to the polls on Thursday, 5 May will find the ballot paper will have two columns against each candidate where people can mark with an "X" their first and second choice candidate.
Voters do not have to make a second choice if they do not wish to.
After the polls have closed, the first choice votes for each candidate will be counted and if a candidate receives more than 50 per cent of the votes, they will be elected.
If no candidate receives more than half of the votes, the top two candidates will go through to a second round and the other two candidates will be eliminated from the contest.
At this stage, the second choice votes for the top two candidates will be counted and the winner will be the candidate with the most overall votes.
Staff at the polling stations will be available to provide help, if needed.
For more information on the candidates standing in the Humberside Police and Crime Commission election should go to http://www.choosemypcc.org.uk