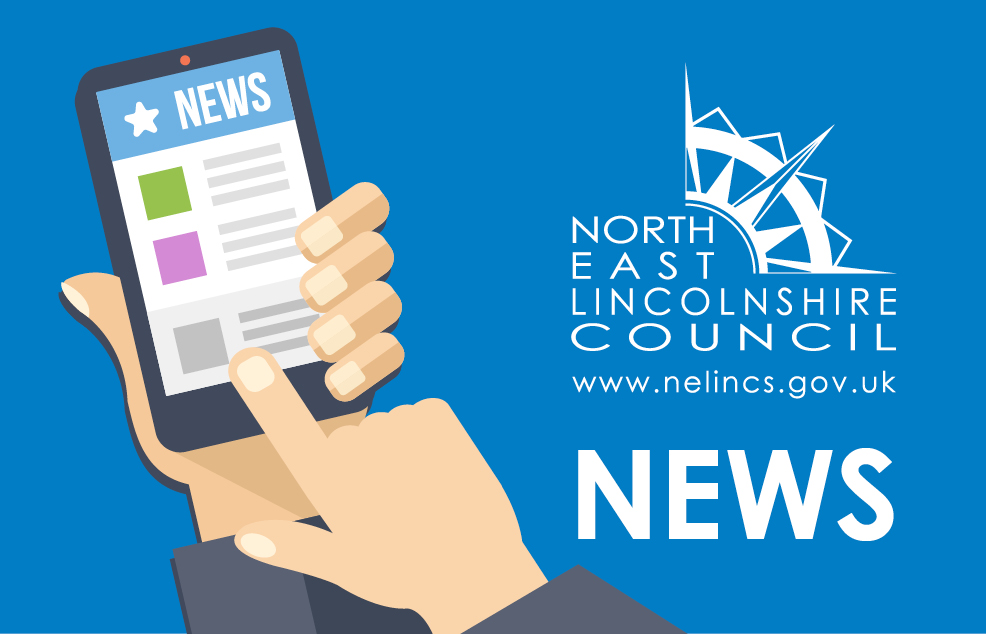 Humberside Police has joined local authorities, Trading Standards and other partners across the force area in support of the national Operation Rogue Trader week (April 11- 15).
The operation is aimed raising awareness in preventing people falling foul of distraction burglary or rogue traders masquerading as legitimate traders in order to target vulnerable, largely elderly, residents in all communities.
What is a distraction burglar or rogue trader?
• A distraction burglar is someone who gains access to your property by distracting or tricking their way in to steal cash or valuables.
• While rogue trader is a cold caller who deliberately overcharges for unsatisfactory goods and/or services. This can include: charging for unnecessary work, damaging property deliberately in order to obtain money, leaving work unfinished and intimidating behaviour in order to extort money.
During the Rogue Traders Operations Week, we have visited building merchants, building wholesalers and banks raising awareness in rogue traders. We have been encouraging the public to keep themselves safe with advice on how to prevent distraction burglary and dealing with rogue traders.
While, Humberside officers have also been paying attention to road users across the area this week and have been stopping any suspect vehicles, because doorstep criminals often operate in several areas, sometimes travelling distances to commit their crimes.
Detective Chief Inspector Darren Webb who is coordinating the Humberside Police activities said: "We always treat this type of crime seriously and have seen 33 less offences in the Humberside Police area last year, however we are not complacent. By working with partners we are aiming to raise awareness in preventing distraction burglaries and rogue trader incident, while disrupting those people who were intent on offending against some of the most vulnerable people living in our neighbourhoods."
To prevent further incidents members of the public are being urged to remember the following message: "No Sure? Don't Open the Door!"
To prevent falling foul of rogue trader please follow the advice below:
• Never buy at the door and don't let people you don't know into your home.
• If you are unsure about whether the person at the door is who they claim to be – for example a council worker – take their name and shut and lock the door while you call their employer to check. Legitimate callers will not mind you doing this.
• When you answer the front door, ensure no rear or side doors and windows have been left insecure. It may be that the caller is trying to distract you while someone else sneaks in.
• If a trader cold calls check whether they are members of the Consumer Codes Approval Scheme or the Government Trust Mark scheme.
• If you want work done discuss it with a friend or family member who can help you find a reputable trader
• Don't agree to any work or sign anything on the spot. Do not be pressured into having any work carried out.
• Never pay cash up front and never go to the bank or cash point with a trader
Neil Clark, Trading Standards manager at North East Lincolnshire Council said: "There's only one way to stop yourself from being ripped off on your doorstep and that's by saying 'no' to cold callers. At best they're an unwanted nuisance, at worst they are ruthless criminals preying on the vulnerable. Either way, our advice remains the same – don't do business on your doorstep."
DCI Webb added: "Doorstep crime isn't common, but it can have a long-lasting impact on victims' lives. Remember if you're not sure of a caller, don't open the door – but do give us a ring. You can call us on 101. But please always call 999 in an emergency or if you suspect a crime is in progress.
"I would also appeal to everyone with elderly or vulnerable relatives to take 5 minutes today and share our advice. By sparing this time you could help keep your loved ones safe and prevent unscrupulous criminals conning them out of money or property."
Background:
Operation Rogue Trader began as a crime prevention initiative in 2006 with the forces from the East and West Midlands and the local trading standards services carrying out a one day operation organised by Operation Liberal. In 2007 Operation Liberal became a national operation and consequently Operation Rogue Trader was supported by all forces. This year's Rogue Trader Operation is fully endorsed by the National Police Chiefs Council.
In Humberside in 2015 there were 127 incidents of rogue trader or distraction burglaries recorded by the force compared to 160 in 2014.