Pre-election period starts today (30 March)
9:07 am, Wednesday, 30th March 2016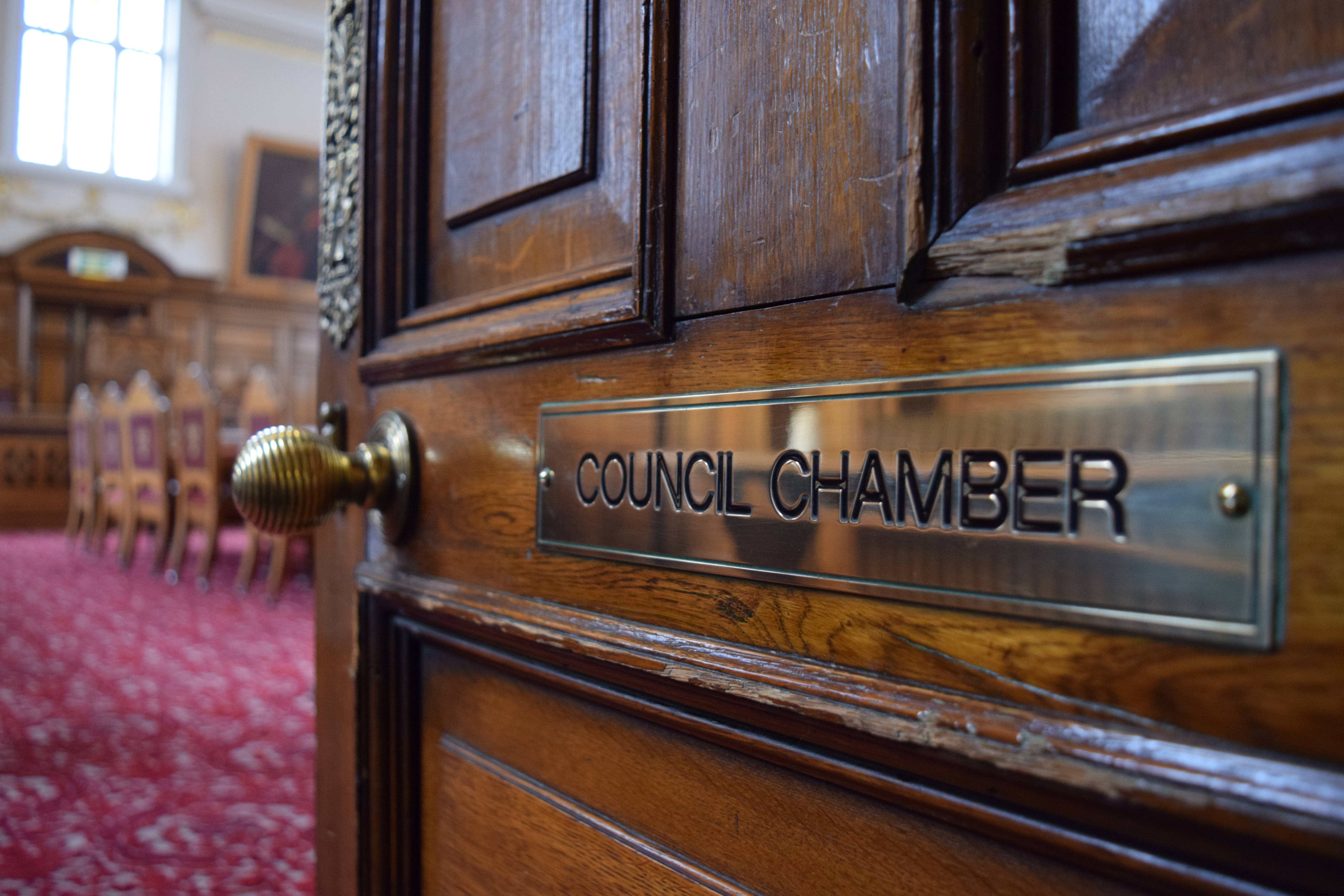 We're now in the pre-election period, which affects how local authorities and other public bodies can publicise the work of their organisation.
Between now and the local election and Police and Crime Commissioner election on Thursday 5 May is the pre-election period and the we'll be following the election guidance on publicity (available to download).
So you now won't be hearing much from us in the weeks up to the election, unless it's to provide information essential to continuing the council's day-to-day work.
That applies to @NELCouncil on Twitter and the council's other social media channels used by service areas.
That doesn't mean we're not doing anything. Our work will continue through the pre-election period.
We just won't be talking about it much in the run-up to the election. And that also means that after the election, we'll have lots of news to tell you about what we've been doing.