Programme of road resurfacing rolled out
4:29 pm, Wednesday, 22nd August 2018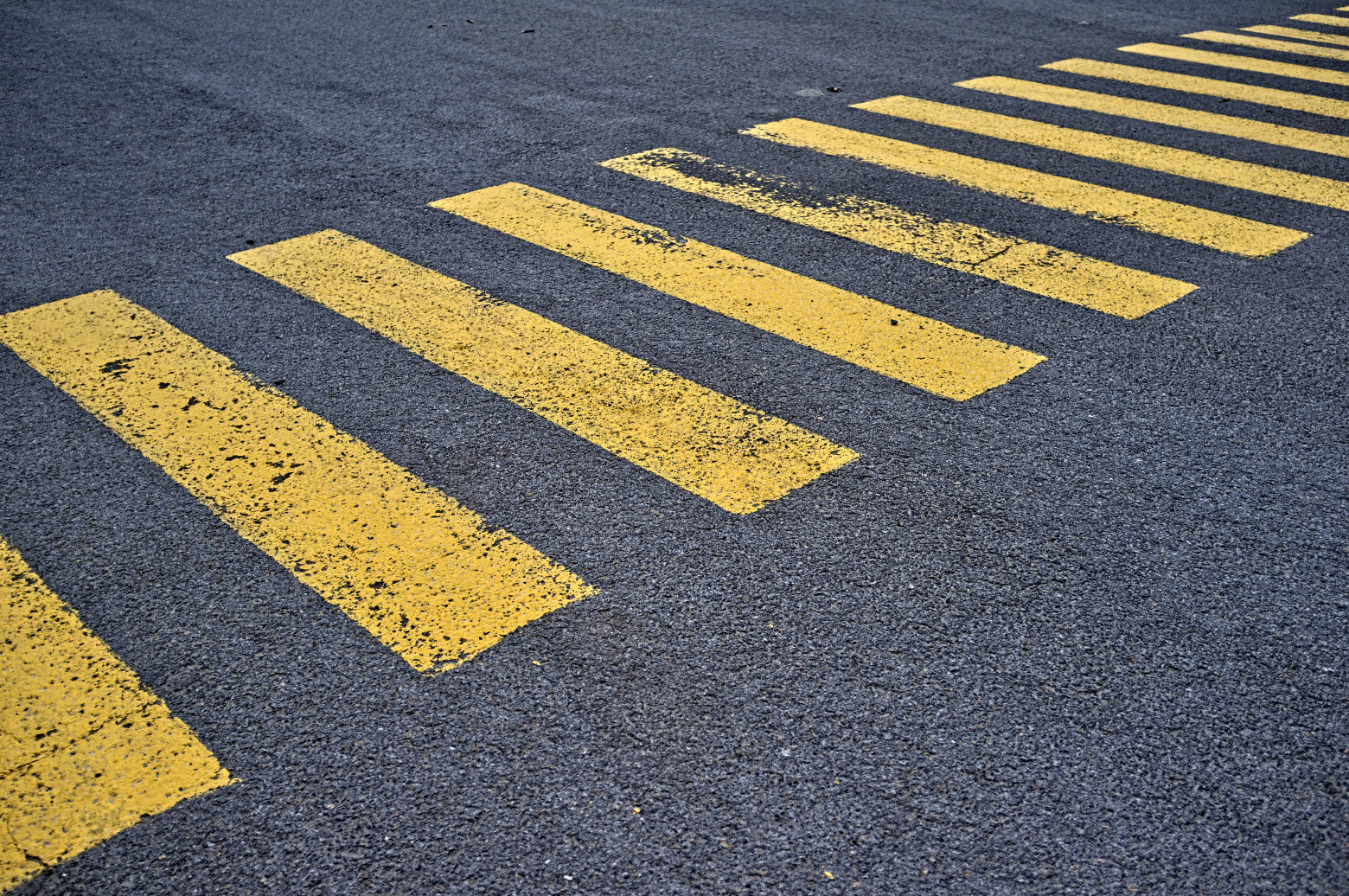 A number of roads are being resurfaced across North East Lincolnshire as part of the annual programme of road resurfacing.
The work started on Monday 20 August and it is expected that all locations will be completed within two weeks, subject to weather conditions.
The process involves applying a bitumen emulsion spray to the road, followed by a layer of stone chippings which are spread and rolled into the existing road surface.
This process seals the existing surface from water, improves the surface texture and extends the life of the road.
By having a short term temporary speed limit, the new surface can be driven on immediately after completion of the work.
The works are being undertaken by Kiely Brothers of Birmingham, who are using locally sourced site workers and are being managed by the council's partner, ENGIE.
North East Lincolnshire Council and its regeneration partner ENGIE would like to apologise for any short term disruption that may be caused by the works.
Residents affected by the works will be contacted by the contractors with further information and instructions.
Click here for a full programme of the works.
Click here to see a series of frequently asked questions.