Public Footpath 21 Temporary Closure (Stallingborough and Immingham) – 16 March 2018
4:35 pm, Tuesday, 20th March 2018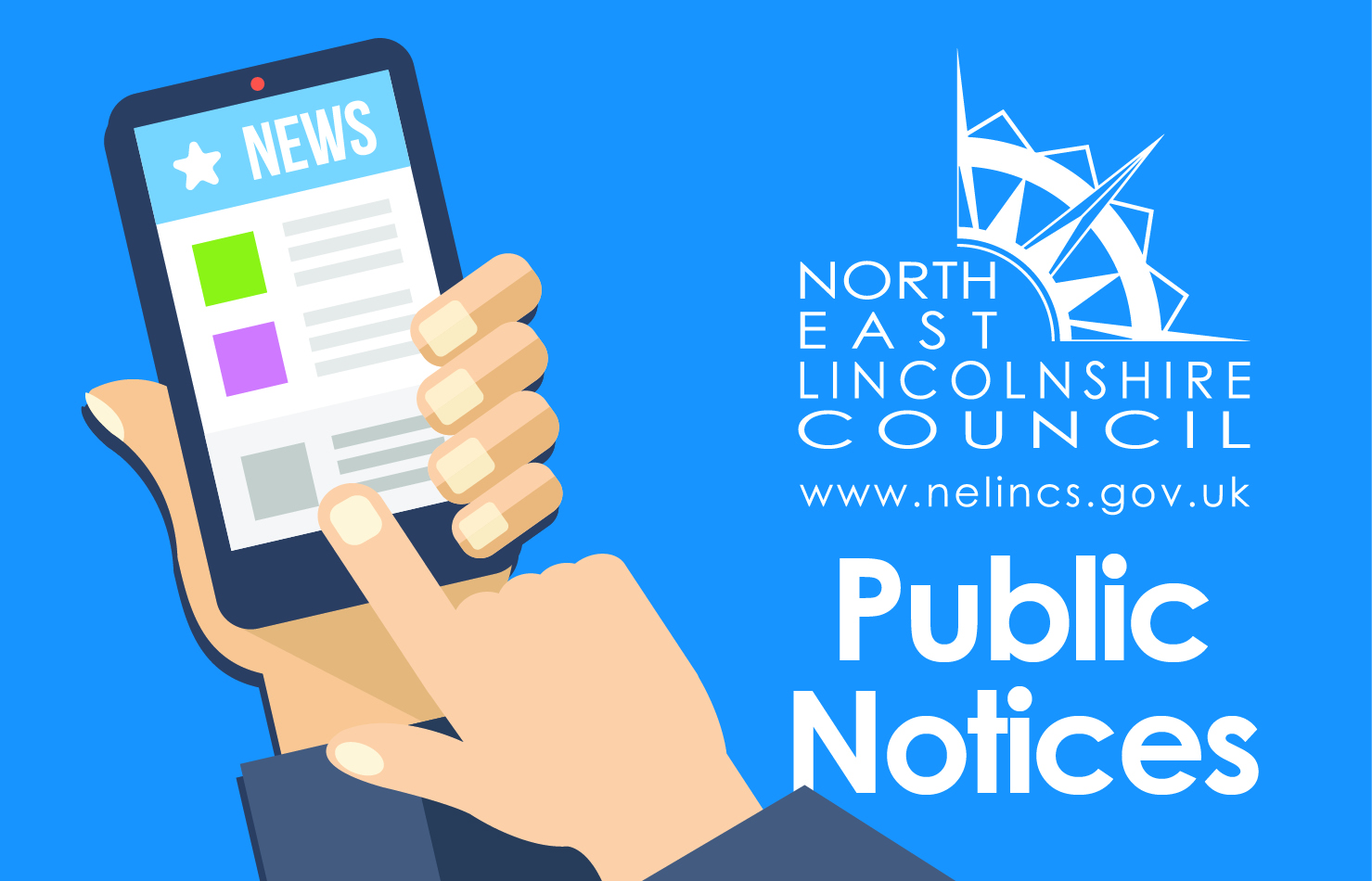 THE BOROUGH OF NORTH EAST LINCOLNSHIRE
NORTH EAST LINCOLNSHIRE BOROUGH COUNCIL
TEMPORARY PATH CLOSURE
(PUBLIC FOOTPATH 21, STALLINGBOROUGH/IMMINGHAM)
ORDER  2018
WHEREAS the North East Lincolnshire Borough Council (hereinafter referred to as "the Council"), the Highway Authority for the above-mentioned path in the Borough of North East Lincolnshire, is satisfied that access should be prohibited on the said path by reason of it being necessary to prevent the likelihood of risk to public safety due to increased traffic flows around the A180/A1173 Interchange.
NOW THEREFORE the Council in exercise of its powers under Section 14 of the Road Traffic Regulation Act 1984 as amended by the Road Traffic (Temporary Restrictions) Act 1991 and of all powers them enabling in that behalf hereby make the following Order:-
No person shall proceed along FP21 Stallingborough/Immingham from Grid Reference TA19401285 to Grid Reference TA19451265 (section of path across the A180/A1173 Interchange).
The Interpretation Act 1978 shall apply in the interpretation of the Order as it applies to the interpretation of an Act of Parliament.
The Order will come into operation on the 16th March 2018 and shall continue in force for a period of six months then the Order ceases to operate unless extended by Order of the Secretary of State for Transport.
The Order may be cited as "The North East Lincolnshire Borough Council Temporary Path Closure (Public Footpath 21 Stallingborough/Immingham) Order 2018.
Related documents: