Public invited to North East Lincolnshire Council's recycling event
2:53 pm, Monday, 4th March 2019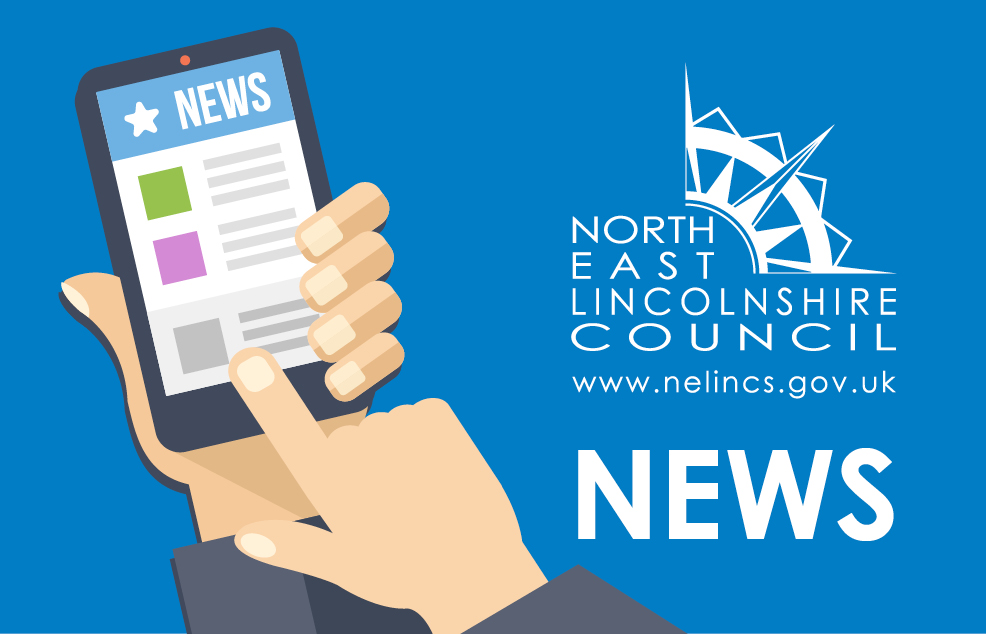 As North East Lincolnshire Council's weekly recycling pilot almost hits its halfway point, the community is being invited to find out more.
The event will be held at Grimsby Town Hall on Thursday 7 March at 7pm to present information on the new DEFRA waste strategy, what future recycling requirements may look like and information about the recycling pilot.
Those that attend can expect a presentation explaining what the council is doing and why we are looking at changes to recycling.
Councillor Matthew Patrick, portfolio holder for environment, said: "We're coming up to the halfway point of the trial and we want to engage with the public.
"I've spoken to many residents and council staff these last few months and it's clear that we need to move past the three-box system.
"It doesn't have the capacity that we need for all our recycling, nor does it work well in bad weather, and we need to change that.
"Staff have visited homes taking part in the trial to offer advice and gather people's views to see where improvements can be made. This will also take place eight weeks in and when the trial is complete.
"This event will reveal the feedback from residents for the first four weeks of the trial. It also gives the community the chance to ask any questions they may have."
Councillor Steve Beasant, chairman of the overview and scrutiny committee, added: "We value the feedback of residents taking part in the weekly recycling pilot and this will help us to shape the service we provide.
"The trial will help us learn more about the rubbish people throw away or recycle."