Public Notice of Planning Applications – 17th May 2018
9:00 am, Thursday, 17th May 2018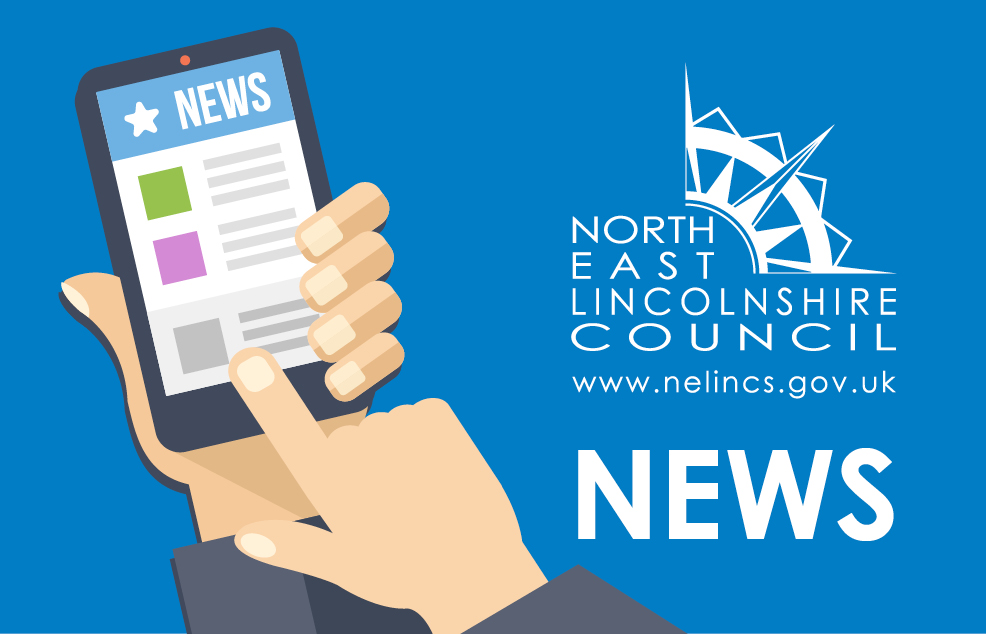 NORTH EAST LINCOLNSHIRE COUNCIL
Publicity of Planning & Related Applications
The applications set out in the Schedule below are required to be given wider publicity and public comment is invited.
Copies of the applications can be viewed on-line at http://www.nelincs.gov.uk/
The reason for publicising each application is indicated after the application number as follows:-
(01) Major Development; (05) The proposed development would affect a public right of way;  (22) Development affecting tree(s) subject to tree preservation orders
S C H E D U L E
DM/0333/18/FUL Erection of extensions to form expanded food processing facilities, amenities, car parking, security cabin & loading/un-Loading, Seachill Ltd, Laforey Road, Grimsby-(01)
DM/0351/18/FUL Demolish existing dining room, erect single storey rear extension and install fencing to separate driveway to include gates to front, 81 Peterson Drive, New Waltham-(22)
DM/0301/18/FUL Erection of 4 detached bungalows and a three storey apartment block comprising of 14 dwellings, including access, courtyard and parking, communal and private gardens, bin store and landscaping (8 to be allocated for over 55's), land off (adj/rear Of 156) Waltham Road, Grimsby-(01)(22)
DM/0344/18/FUL Erect single storey rear extension to include the installation of rooflights, 12 Lindsey Rise, Grimsby-(22)
DM/0313/18/FULA Erect single storey rear extension to include installation of a rooflight, Fairway View, Ings Lane, Waltham, Grimsby-(05)
Comments should be made:
On line at http://www.nelincs.gov.uk/ or by post to:
Development Management Services, Origin 2, 2 Origin Way, Europarc, Grimsby, DN37 9TZ by 7th June 2018
Please Note: Signatures, telephone numbers and e-mail addresses attached to representations will not be shown on the Council's web site but your name and address will be displayed.  Anonymous representations will not be taken into account ie if no name and address are supplied.
Angela Blake – Director of Economy and Growth – Place
17th May 2018