Public Notice of Planning Applications – 27th September 2018
9:00 am, Friday, 28th September 2018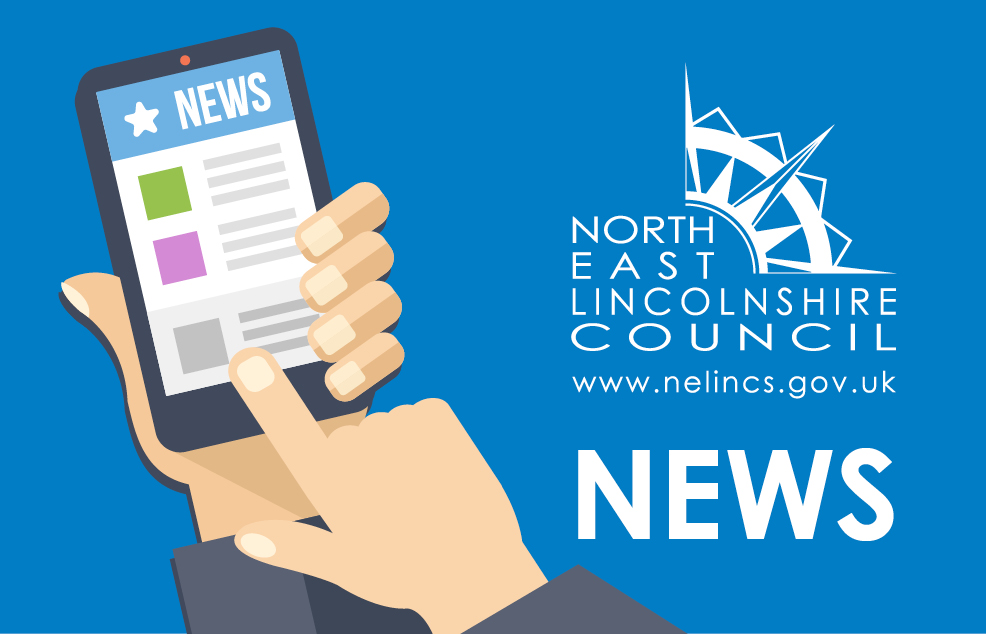 NORTH EAST LINCOLNSHIRE COUNCIL
Publicity of Planning & Related Applications
The applications set out in the Schedule below are required to be given wider publicity and public comment is invited.
Copies of the applications can be viewed on-line at http://www.nelincs.gov.uk/
The reason for publicising each application is indicated after the application number as follows:-
(03) Development affecting the setting of a Listed Building; (10) Development affecting the Central Area Conservation Area; (22) Development affecting tree(s) subject to tree preservation orders
S C H E D U L E
DM/0545/18/FUL Remove existing modular meeting room, erect single storey cold fish smoking unit and WC block to include the installation of a flue, Jcs Fish Limited, Murray Street, Grimsby Docks, Grimsby-(03)
DM/0735/18/FUL Variation of Condition 2 (Approved Plans) attached to planning permission DM/0431/16/FUL for changes to include minor amendments to scheme layout – removal of chimney stack stub, new pedestrian entrance from Abbey Road and footpath within development site, amendments to external drainage pipework and clarification of window glazing,  4 Abbey Road, Grimsby-(10)(22)
DM/0785/18/FUL Change of use of ground floor from retail unit to sushi takeaway to include the installation of a shutter, 26 Pasture Street, Grimsby-(10)
DM/0771/18/FUL Installation of dormer to rear, Park Lodge, Main Road, Barnoldby Le Beck-(22)
Comments should be made:
On line at http://www.nelincs.gov.uk/ or by post to:
Development Management Services, New Oxford House, 2 George Street, Grimsby, DN31 1HB by 21st October 2018
Please Note: Signatures, telephone numbers and e-mail addresses attached to representations will not be shown on the Council's web site but your name and address will be displayed.  Anonymous representations will not be taken into account ie if no name and address are supplied.
Angela Blake – Director of Economy and Growth – Place
27th September 2018