Public Notice of Temporary Prohibition of Traffic Order – 4 July 2019
9:00 am, Thursday, 4th July 2019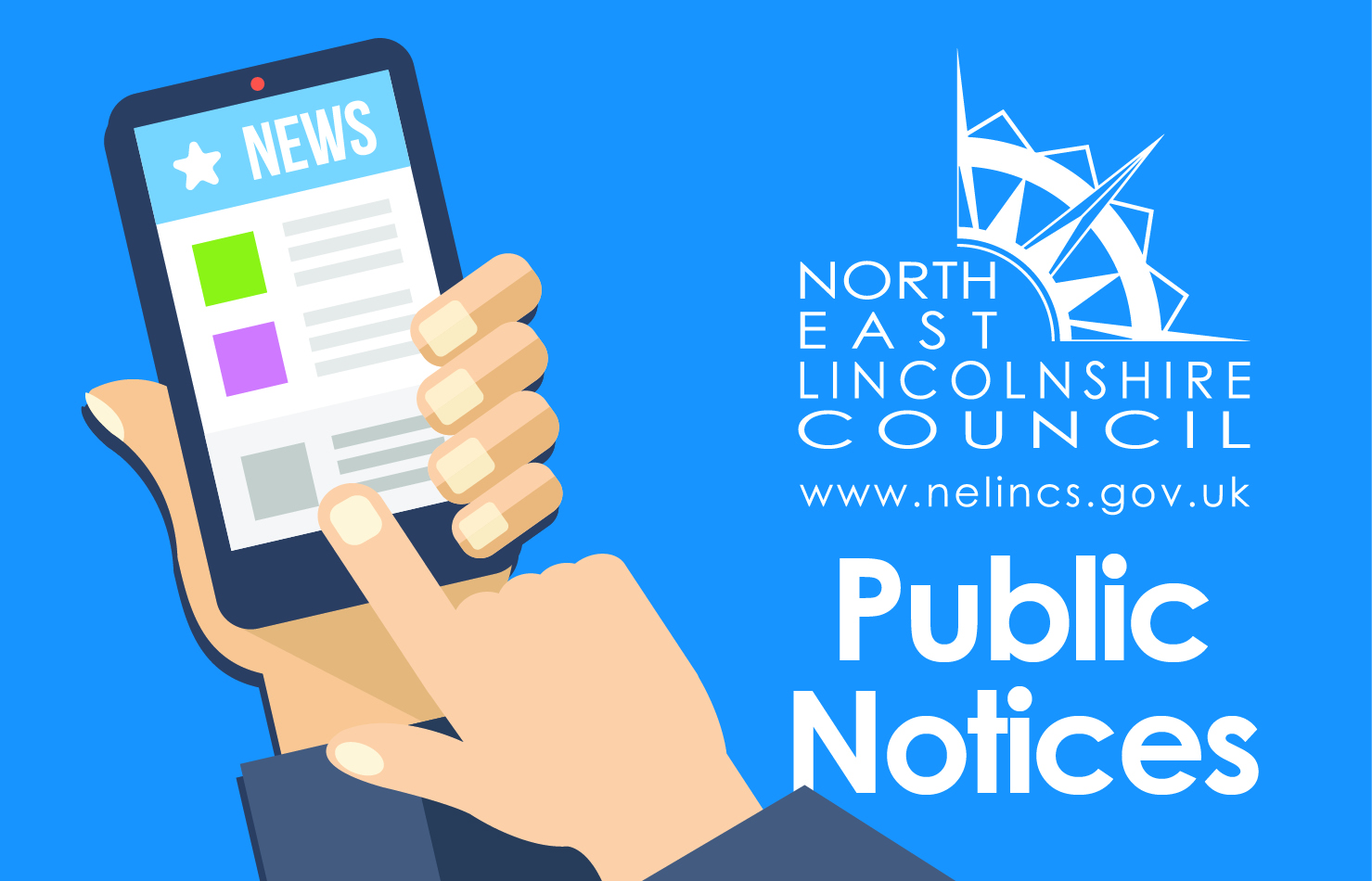 THE BOROUGH OF NORTH EAST LINCOLNSHIRE
THE NORTH EAST LINCOLNSHIRE BOROUGH COUNCIL
(A SECTION OF CLEE CRESCENT, GRIMSBY – TTRO 19-076)
(TEMPORARY PROHIBITION OF TRAFFIC) ORDER 2019
NOTICE IS HEREBY GIVEN that the North East Lincolnshire Borough Council intends to make, not less than seven days from the date of this Notice, an Order, the effect of which will be to prohibit any vehicle, from proceeding along the below sections of highway between Monday 29th July and Sunday 1st September 2019, the extents of which are:
Clee Crescent – from its junction with Clee Road to a point no further than 100mtrs north west of the junction with Clee Road
This temporary prohibition is required in order to safely carry out works to replace the gas main in the carriageway.
The dates and times above are correct at the point of print however should adverse weather or any other conditions impact the works they will go ahead when it is safe to do so.  Diversion routes will be signposted and published online at: www.roadworks.org and https://www.nelincs.gov.uk/category/public-notice/.
The Order will come into operation on Monday 29th July 2019, and will continue in force for a period not exceeding eighteen months unless extended for a further period by the Secretary of State for Transport, or until completion of the works (whichever is the earlier). The road will be reopened as soon as possible.
A copy of the sealed Order may be inspected online at the Municipal Offices, Town Hall Square, Grimsby during normal office hours. For further information you may, if you wish, telephone Cadent Gas (0800 096 5678) for an explanation of the proposals.
Dated this 4th day of July, 2019
Rob G. Walsh
Chief Executive
Municipal Offices
Town Hall Square
Grimsby
DN31 1HU