Public Notice of Temporary Prohibition Traffic order – 21st June 2018
9:00 am, Thursday, 21st June 2018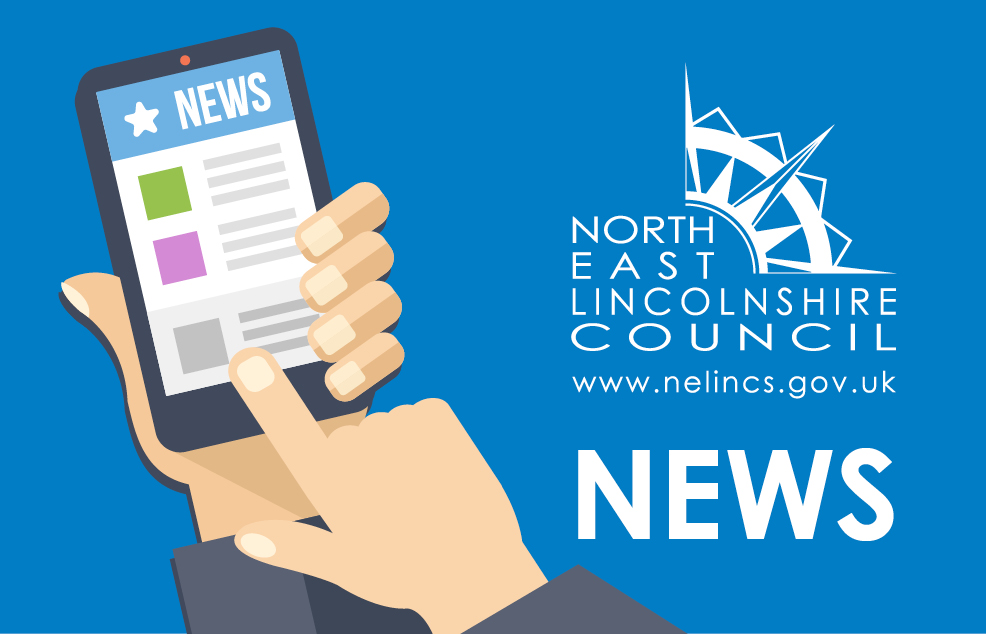 THE BOROUGH OF NORTH EAST LINCOLNSHIRE
THE NORTH EAST LINCOLNSHIRE BOROUGH COUNCIL
(AFD18 – PARADE ROUTE, CLEETHORPES (Green Route)
Ref: AFD2018 – 002 – TTRO 18-031)
(TEMPORARY PROHIBITION OF TRAFFIC) ORDER 2018
NOTICE IS HEREBY GIVEN that the North East Lincolnshire Borough Council has made, an Order, the effect of which will be to prohibit any motorised vehicle from proceeding along the below mentioned highways;
Between 06:00hrs Saturday 30th June  to  23:59hrs Sunday 2nd July
Grant Street             (from Train Station entrance to A1098 High Street roundabout)
A1098 High Street (from A1098 High Street roundabout to Alexandra Road)
Dolphin Street (from Alexandra Road to Dolphin Steet)
Albert Road (from Alexandra Road to St Peters Avenue)
Yarra Road (from Alexandra Road to Cambridge Street)
Oole Road (from Yarra Road to Cambridge Street)
Cambridge Street (from Highgate to St Peters Avenue)
Humber Street (from High Cliff Road to Highgate)
Sea View Street (from St Peters Avenue to Cambridge Street)
Highgate (from St Peters Ave, Oxford Street Roundabout to Cambridge Street)
This temporary prohibition is required to safely facilitate the 2018 Armed Forces Day Parade.  Local diversions will be signposted and available online at the council contact centres.  Exemptions will be for authorised vehicles only:
Liveried Local Authority Vehicles (ENGIE/ NELC)
Tow Away Vehicles
Emergency Vehicles (Fire, Police, Ambulance, Coast Guard)
Military Vehicles
Authorised Contractors / Utilities / Waste
The Order will come into operation on Saturday 30th June, 2018 and will continue in force for a period not exceeding 3 days unless extended for a further period by the Secretary of State for Transport.
A copy of the Order may be inspected online at the Municipal Offices, Town Hall Square, Grimsby during normal office hours. For further information you may, if you wish, telephone (01472) 324468 for an explanation of the proposals.
Dated this 21st day of June, 2018.
Rob G. Walsh
Chief Executive
Municipal Offices
Town Hall Square
Grimsby
DN31 1HU