Public Notice of Temporary Prohibition Traffic order – 8 November 2018
9:00 am, Thursday, 8th November 2018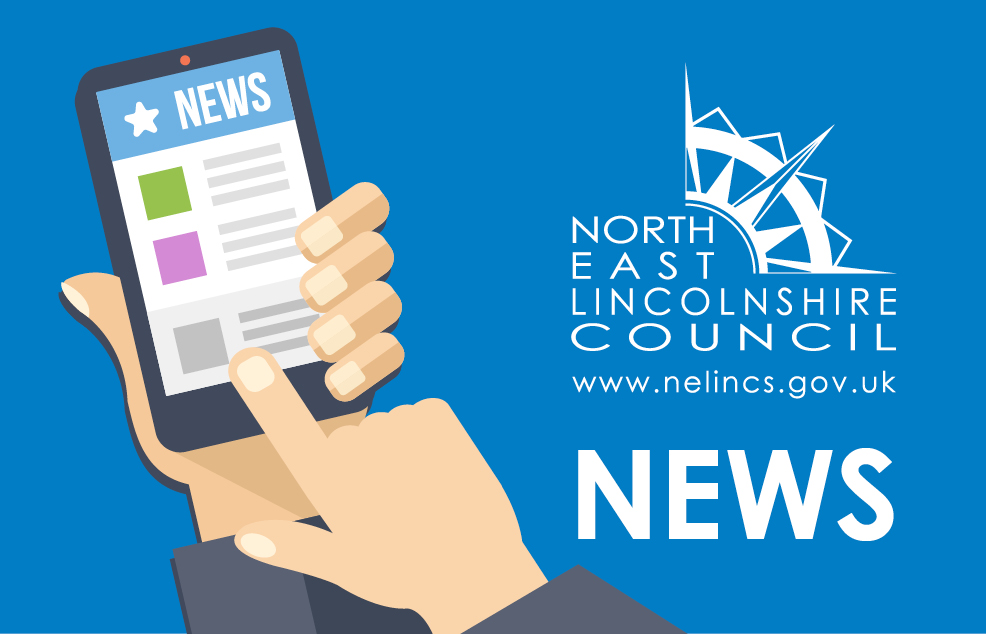 THE BOROUGH OF NORTH EAST LINCOLNSHIRE
THE NORTH EAST LINCOLNSHIRE BOROUGH COUNCIL
(REMEMBRANCE PARADE – BARGATE AND SURROUNDING STREETS,
GRIMSBY – 18-051)
(TEMPORARY PROHIBITION OF TRAFFIC) ORDER 2018
NOTICE IS HEREBY GIVEN that the North East Lincolnshire Borough Council has made, an Order, the effect of which will be to prohibit any vehicle or cycle from proceeding along the following sections of carriageway on Sunday 11th November, 2018.  The extent of the closure will be: 0800hrs – 1200hrs
Bethlehem Street        from its junction with Old Market Place to its junction with Church Lane
Church Lane               from its junction with Bethlehem Street to its junction with Deansgate
Deansgate                   from its junction with Church Lane to its junction with Bargate
Bargate                       from its junction with Deansgate (incorporating all off streets) to its junction with Nuns Corner Roundabout, Scartho Road
Brighowgate                from its junction with Wellowgate to its junction with Bargate
Eastwood Avenue       from its junction with Bargate to a point 40 metres south of its junction with Bargate
Westward Ho              from its junction with Bargate to its junction with Regent Gardens
Wellowgate                 from its junction with Bethlehem Street to its junction with Brighowgate 0800hrs – 2100hrs
Bargate                       from its junction with Weelsby Road to its junction with Nuns Corner Roundabout, Scartho Road
Eastwood Avenue       from its junction with Bargate to a point 40 metres south of its junction with Bargate
TTRO 18-051 01 – TM Plan 1 (PDF)
TTRO 18-051 01 – TM Plan 2 (PDF)
Adjoining street may be affected for a short period of time whilst the parade passes but will be reopened as soon as it is safe to do so.
This temporary prohibition is required to allow the safe facilitation of the Remembrance Day Service at the St James Church then parade to the Cenotaph at Nuns Corner incorporating an evening Beacon Lighting ceremony.  The Parade route will be signed and a plan available to view online.  The dates and times above are correct at the point of print however should the event experience severe adverse weather the event may be cancelled, this will be determined on the day.
The Order will come into operation on Sunday 11th November 2018 and will continue in force for a period not exceeding three days unless extended for a further period by the Secretary of State for Transport, or until completion of the works (whichever is the earlier). The road will be reopened as soon as possible.
A copy of the Order may be inspected online at the Municipal Offices, Town Hall Square, Grimsby during normal office hours. For further information you may, if you wish, telephone Traffic Team (01472 324468) for an explanation of the proposals.
Dated this 8th day of November, 2018.
Rob G. Walsh
Chief Executive
Municipal Offices
Town Hall Square
Grimsby
DN31 1HU