Public Notice of Planning Applications – 13th November 2017
9:00 am, Monday, 13th November 2017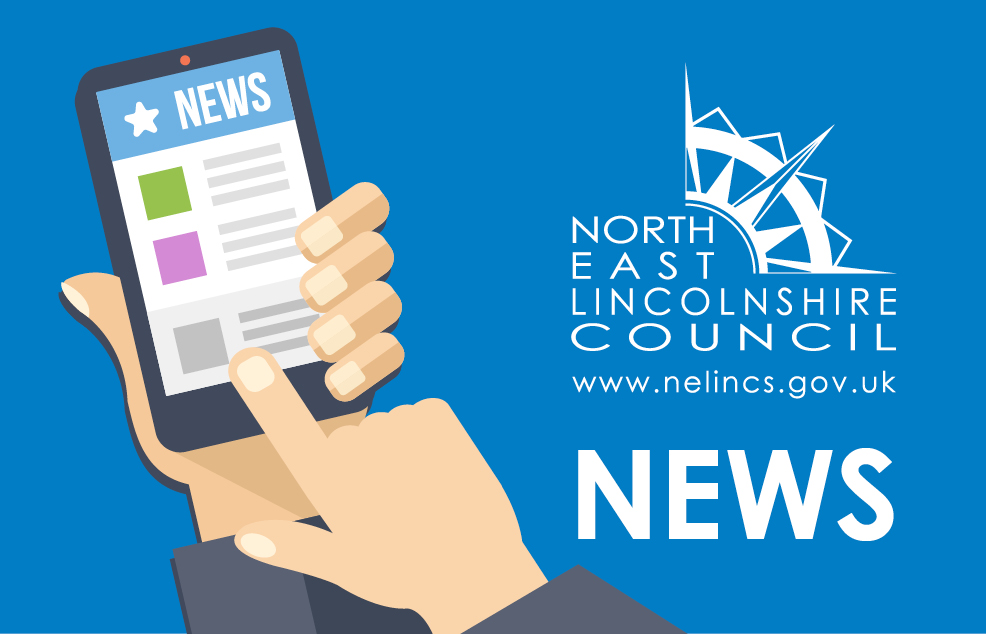 North East Lincolnshire Borough Council
PLANNING (LISTED BUILDINGS AND CONSERVATION AREAS) ACT 1990 (PART II, SECTIONS 69 & 70)
DESIGNATION OF 'THE KASBAH' CONSERVATION AREA
 NOTICE is hereby given that on the 25th October 2017, North East Lincolnshire Borough Council, under the Planning (Listed Buildings and Conservation Areas) Act 1990 approved the designation of a new conservation area within part of the Port of Grimsby to be known as The Kasbah. The boundary of the conservation area includes the land and buildings contained within a c.2.5ha area bounded by Fish Dock Road (part of), Wharncliffe Road, Hutton Road and Auckland Road. A copy of the Statement in support of the Designation of a conservation area which includes a map which clearly identifies the conservation area boundary can be accessed online from:
https://www.nelincs.gov.uk/planning-and-development/heritage-and-conservation/
The designation broadly states—
Any new development should preserve or enhance the character and appearance of the conservation area.
Planning applications for development which would, in the opinion of the Local Planning Authority affect the character or appearance of the conservation area must be publicised and representations received as a result of this will then become a material consideration when determining the application.
The Local Planning Authority has a duty to formulate and publish proposals for the preservation and enhancement of the area.
A copy of the Cabinet Report and Notice of Decision can be accessed online from:
https://www.nelincs.gov.uk/meetings/cabinet-20/
Angela Blake
Director of Economy and Growth.
Grimsby Town Hall, Town Hall Square, Grimsby, North East Lincolnshire, DN31 1HU.
Dated 13th November 2017