Public Notice of Temporary Prohibition of Traffic Order – 18th January 2018
9:00 am, Thursday, 18th January 2018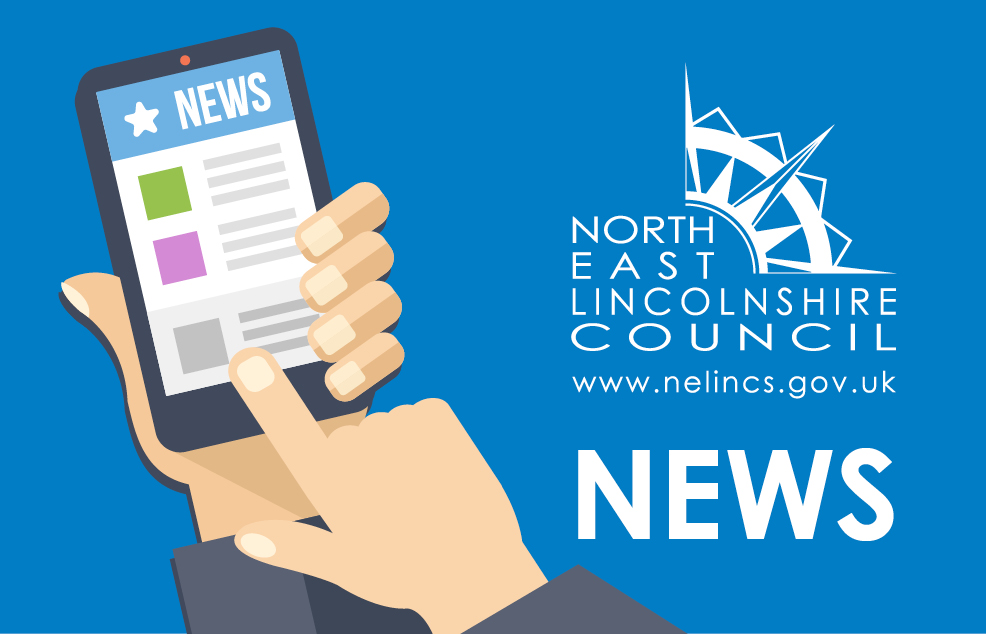 THE BOROUGH OF NORTH EAST LINCOLNSHIRE
THE NORTH EAST LINCOLNSHIRE BOROUGH COUNCIL
(VARIOUS LEVEL CROSSING LOCATIONS, GRIMSBY &
STALLINGBOROUGH– LV18- 101)
(TEMPORARY PROHIBITION OF TRAFFIC) ORDER 2018
NOTICE IS HEREBY GIVEN that the North East Lincolnshire Borough Council intends to make, not less than seven days from the date of this Notice, an Order, the effect of which will be to prohibit any vehicle, pedestrian or cycle from proceeding across the following Level Crossings on the dates and times stated below:
Stallingborough Level Crossing, Station Road, Stallingborough –
23:00hrs – 09:00hrs during weekend Shifts commencing on Saturday 3rd February to Sunday 11th March 2018.
Diversion Stallingborough Level Crossing (PDF)
Pyewipe Level Crossing, Gilbey Road, Grimsby –
23:50hrs on Monday 19th February to 05:40hrs on Friday 23rd February 2018
Diversion Pyewipe Road Level Crossing (PDF)
Frairgate Level Crossing, Cartergate, Grimsby –
23:50hrs on Monday 12th March to 05:40hrs on Friday 16th March 2018
Diversion Friargate Level Crossing (PDF)
This temporary prohibition is required to allow vegetation to be cleared to increase safety, at all Level Crossings, to be safely undertaken.  Diversion routes will be signposted.  The dates and times above are correct at the point of print however should weather or any other conditions impact the works they will go ahead when it is safe to do so.
The Order will come into operation on Monday 19th February 2018, and will continue in force for a period not exceeding eighteen months unless extended for a further period by the Secretary of State for Transport, or until completion of the works (whichever is the earlier). The road will be reopened as soon as possible.
A copy of the Order may be inspected online at the Municipal Offices, Town Hall Square, Grimsby during normal office hours. For further information you may, if you wish, telephone Network Rail Contractors (0113) 2775360 for an explanation of the proposals.
Dated this 18th day of January, 2018.
Rob G. Walsh
Chief Executive
Municipal Offices
Town Hall Square
Grimsby
DN31 1HU