Publicity of Planning & Related Applications 28 May 2020
12:01 am, Thursday, 28th May 2020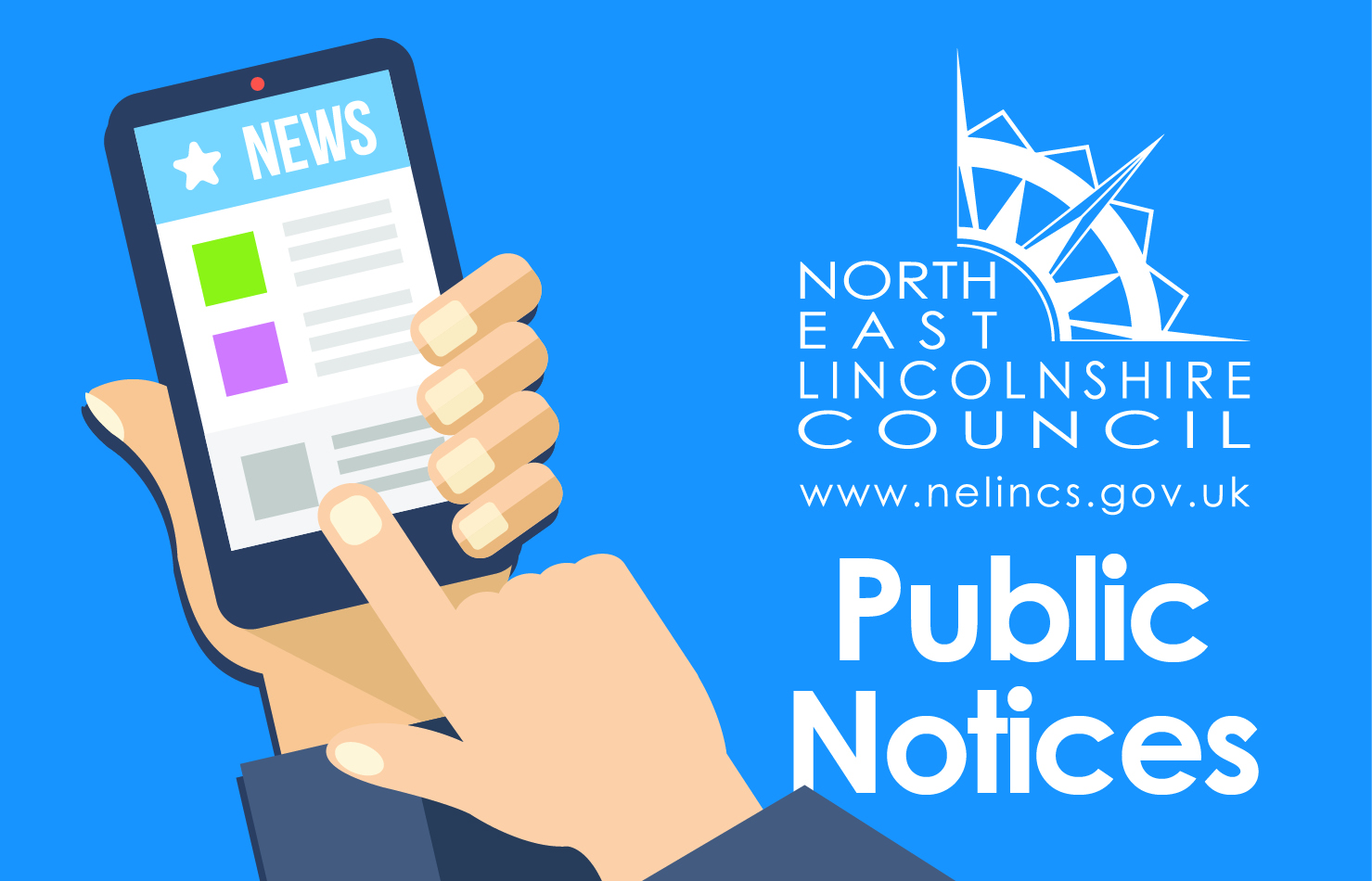 NORTH EAST LINCOLNSHIRE COUNCIL
Publicity of Planning & Related Applications
The applications set out in the Schedule below are required to be given wider publicity and public comment is invited.
The reason for publicising each application is indicated after the application number as follows:-
(01) Major Development; (02) Development affecting a Listed Building; (03) Development affecting the setting of a Listed Building; (09) Development affecting the Wellow Conservation Area; (18) Development affecting the Cleethorpes Central Seafront Conservation Area; (24) Development proposals accompanied by an Environmental Statement
S C H E D U L E
DM/0303/20/ADV Display one non-illuminated freestanding sign, Seaview Street Multi Functional Space, Alexandra Road, Cleethorpes-(03)(18)
DM/0274/20/FUL Variation of condition 2 (Approved Plans) pursuant to DM/0628/18/FUL (Partially demolish existing building and erect 20MWE waste to energy power generation facility, 65m stack and associated plant, machinery, parking and external works) to increase bunker and boiler room height to 40m to the ridge, amend roof design to a mono-pitch, amend roof design of boiler room to pitch roof, erect raised platform of 3.8m high for fuel delivery, repositioning of attenuation basin and handing of the building by 180 degrees, Immingham Railfreight Terminal, Scandinavian Way, Stallingborough-(01)(03)(24)
DM/0338/20/FUL Demolish existing single storey rear extension and erect single storey flat roof rear extension with various alterations, Carisbrooke Residential Home, 35 Welholme Road, Grimsby-(03)(09)
DM/0296/20/LBC Listed building consent to replace existing entrance door with aluminium swing door and various external alterations, The Knoll, Knoll Street, Cleethorpes-(02)(18)
Comments should be made:
Online at North East Lincs Council or by post to:
Development Management Services, New Oxford House, 2 George Street, Grimsby, DN31 1HB by 21st June 2020
Please Note: Signatures, telephone numbers and e-mail addresses attached to representations will not be shown on the Council's web site but your name and address will be displayed.  Anonymous representations will not be taken into account ie if no name and address are supplied.
Director of Economy and Growth – Place
28th May 2020