Rail industry welcomes National Armed Forces Day to Cleethorpes
8:49 am, Thursday, 16th June 2016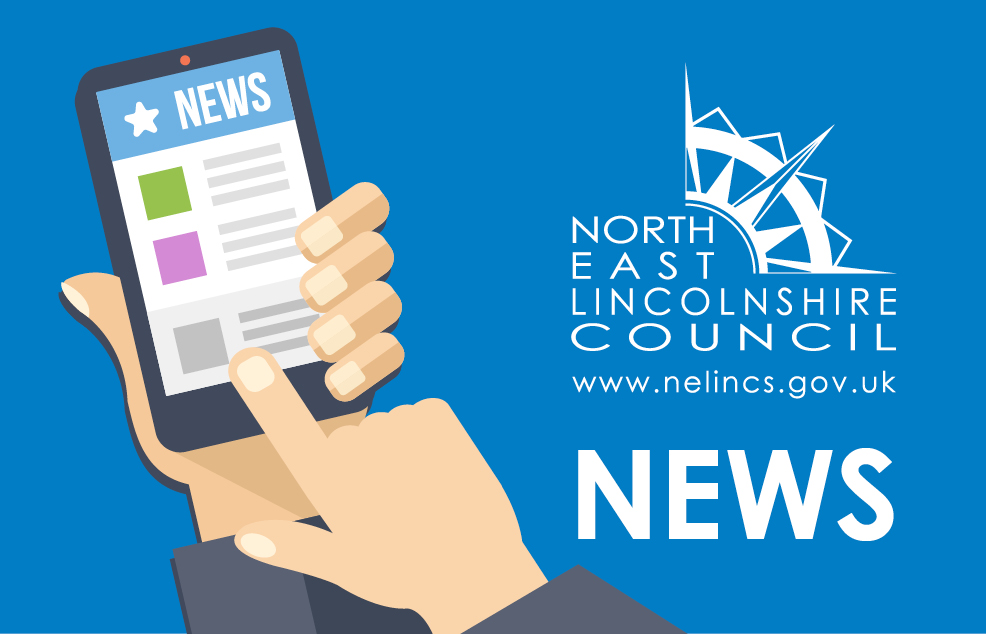 Rail passengers are being asked to plan ahead as National Armed Forces Day comes to Cleethorpes.
The town is the first non-city to host the national event which is one of many celebrations around the country to say thank you to our armed forces. Up to 100,000 visitors from across the country are expected to come to Cleethorpes from across the country on Saturday, 25 June.
Rob McIntosh, route managing director at Network Rail, said: "It is an honour for Cleethorpes to be chosen to host this special event and the rail industry is delighted to be playing our part.
"We have worked together to extend trains and run additional services to Cleethorpes. Even with the extra seats available we expect trains to be really busy so we are asking passengers to please plan ahead, to leave extra time for your journey and to have a plan B in case your preferred train is full."
East Midlands Trains services from Lincoln are being extended to run to and from Cleethorpes on thSaturday and services will run with extra carriages on Sunday. Northern and TransPennine Express (TPE) are both arranging for longer trains to run on their usual routes. Some, limited trains will operate later than usual out of Cleethorpes on Saturday night. TPE, which manages Cleethorpes station, has advised that there will be a queuing system in place.
A spokesperson for the train operators said: "We're very excited to be supporting National Armed Forces Day and will have extra members of staff on hand to help customers. Where possible, we've arranged for longer trains and more trains to run but we're limited by the single track between Grimsby and Cleethorpes and the number of trains available. We're asking passengers to plan their journey and not to rely upon the very last train of the night as these could be full.
"We're also encouraging anyone who has mobility issues to contact our passenger support teams as soon as possible to book assistance so that we can make sure that everyone who wants to travel has the chance to do so."
Inspector Graham Bridges from British Transport Police added: "Trains are expected to be exceptionally busy, so give yourself plenty of time to travel and please be patient. We will have extra officers out at the station and on trains providing support and advice to passengers during the event."