Recycle Week 2016 – time to take a fresh look at your habits
12:45 pm, Wednesday, 7th September 2016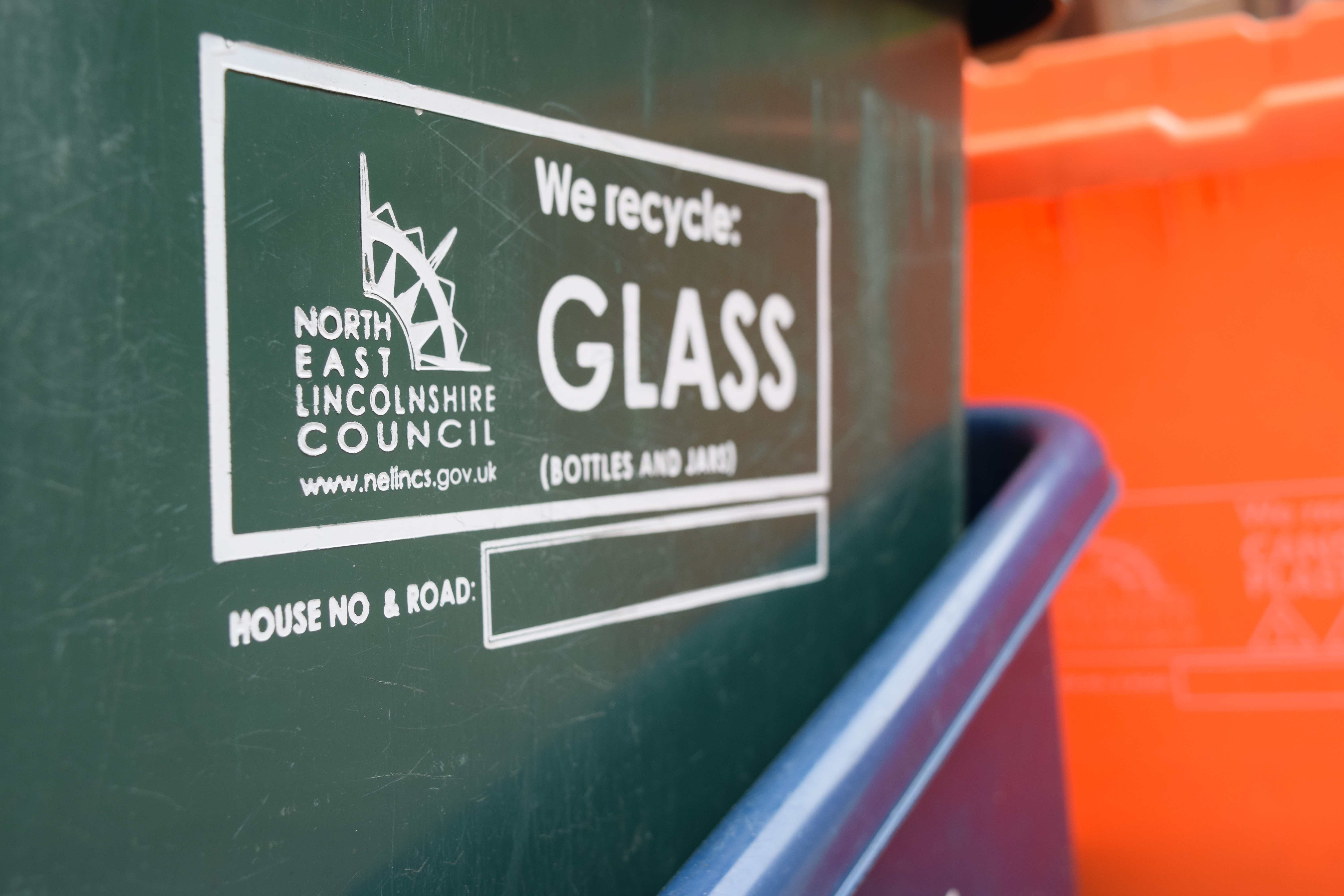 National Recycle Week takes place from 12 to 18 September 2016 this year, so now is a good time to get involved. Ask yourselves "what do I recycle?" and "what else can I recycle?"
We know about one third of our residents recycle plastic drinks bottles, food and drink cans, jam jars, cardboard boxes and newspapers, but what about 'The Unusual Suspects' such as aerosol cans,  beauty crème jars and toilet roll tubes; 'The Unusual Suspects'  are often missed.
There are lots of places around the home that 'The Unusual Suspects' can be found – can you hunt them down? What's hiding in the bathroom or bedroom? Paper and cardboard items such as toothpaste boxes and tissue boxes are lurking. If everyone in the UK recycled one toothpaste box, it would save enough energy to run a fridge in over 2,000 homes for a year.
Keep an eye out for aluminium deodorant and air freshener aerosol cans. If everyone in the UK recycled one aluminium deodorant aerosol can, enough energy could be saved to vacuum over 480,000 homes for a year. Or, if everyone in the UK recycled one air freshener aerosol can, enough energy could be saved to run a fridge for over 91,000 homes for a year! Taking a shower? The unusual suspect might be in there with you. Plastic shampoo, shower gel and moisturiser bottles can be recycled too.
In the kitchen the unusual suspects help to keep things clean – washing up liquid bottles, soap dispensers, bleach bottles and spray cleaners can all be recycled. Just remember, it's best to remove the trigger spray and pump dispenser tops, as these aren't currently recycled.
There are many great benefits to recycling, as many materials can be recycled over and over again with no loss of quality.
In North East Lincolnshire, your recycling is taken to the Newlincs Facility at Stallingborough,  where the materials are sorted for collection by reprocessors before being made into new products. This saves resources, helps the environment, reduces energy use and supports a thriving recycling economy.
If you want to find out more about how you can help recycle more, the council's waste team will be out and about in North East Lincolnshire next week to promote National Recycle Week:
Tuesday 13 September, 10am – 2pm: Kennedy Way Shopping Centre, Immingham
Wednesday 14 September, 10am – 2 pm: St Peters Avenue Car Park, Cleethorpes
Thursday 15 September 2016, 10am – 2pm: Bullring Fountain Area, Grimsby
Cllr Dave Watson, portfolio holder for energy and the environment, said: "Recycling is making a big difference, not only locally, but nationally. Recycle Week is an ideal time for our residents to really take a new look at their recycling habits to see if there are opportunities to recycle more."
As a reminder:
Items that can be recycled:
Bathroom 
Toothpaste boxes, toilet roll tubes, plastic shampoo, conditioner, liquid soap bottles, bathroom cleaners
Kitchen 
Food tins, glass bottles and food jars, cardboard packaging, washing-up liquid, bleach and surface cleaner bottles, aerosols, plastic drink bottles
Bedroom
Deodorant and hairspray aerosols, spray gel bottles.
Living room 
Envelopes, newspapers, cardboard packaging, tissue boxes, magazines
Top Tip! Making room for improvement 
Squash cans, plastic bottles and flatten cardboard. Make sure all aerosol cans are empty.
Black food trays and plastic bags CANNOT be recycled as part of the kerb-side plastic bottle collection scheme.