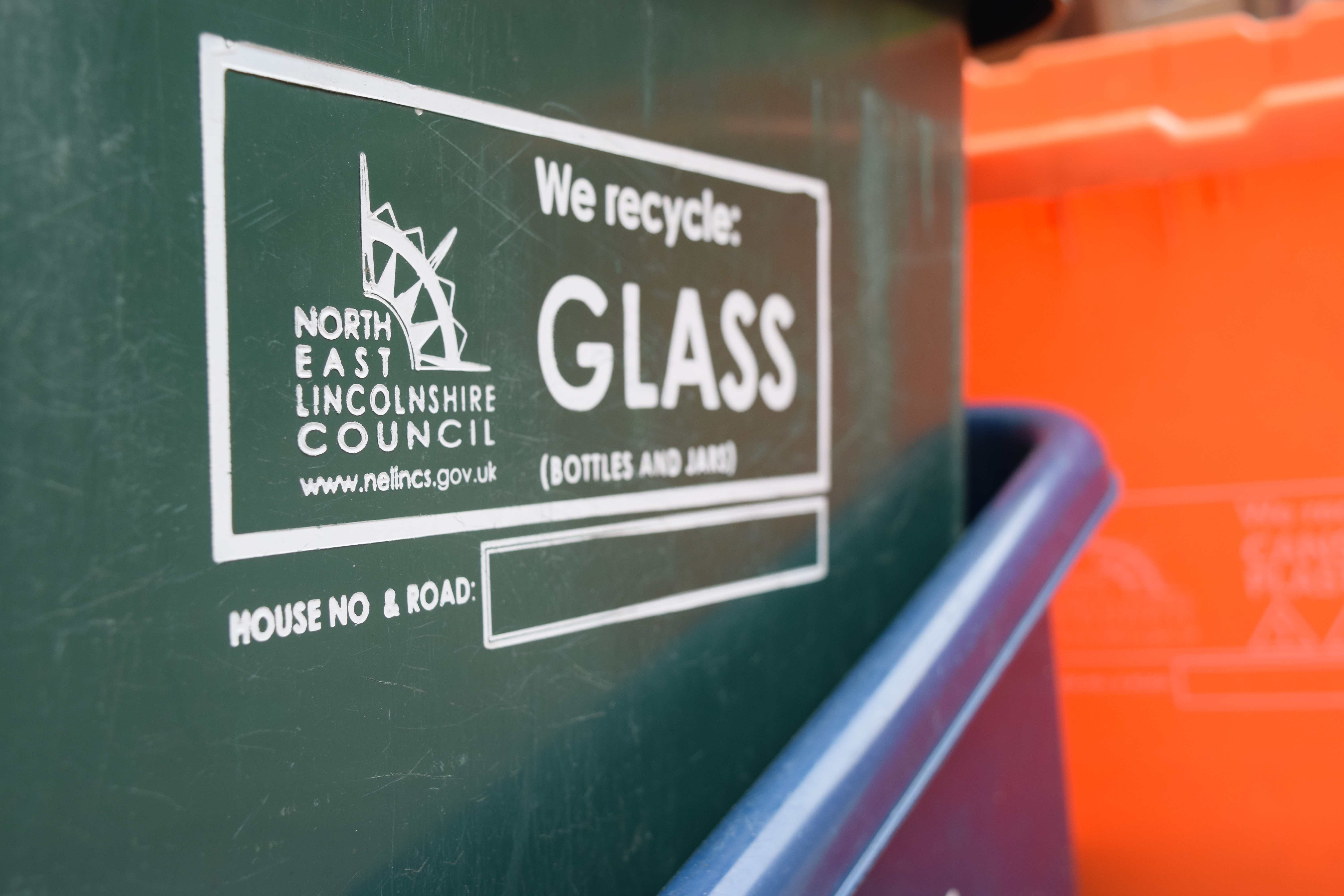 The council's waste team will be out in November to promote recycling in North East Lincolnshire.
Advisors will be on hand to offer hints and tips on all aspects of recycling, including helping you find out what should go in each of your recycling bins, composting, how to waste less and save money and the "Love Food, hate waste" campaign.
Did you know? Around 45,300 tonnes of waste per year are being thrown into general household bins in North East Lincolnshire, even though around 80% of it could be recycled or composted.
21 November – Morrisons Supermarket, Laceby: 9.30am – 12.30pm
22 November, 9.30 am – 12.30 pm ASDA Store, Grimsby
23 November – B&Q Superstore, Grimsby: 9.30am – 12.30pm
28 November – Tesco Extra Supermarket, Cleethorpes: 9.30am – 12.30pm
30 November – B&M Bargains Store, Immingham 9.30am – 12.30pm
Come along to find out more.