Remember, remember to plan for the 5th of November
3:05 pm, Wednesday, 6th September 2017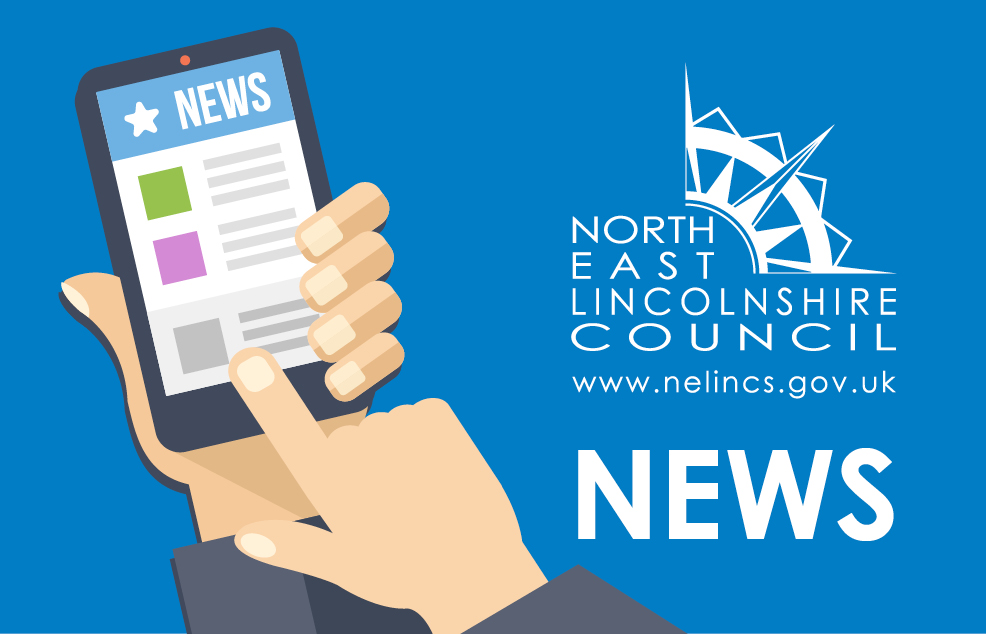 Are you organising a public bonfire or firework display in North East Lincolnshire this year?
If so, North East Lincolnshire Council is reminding organisers that the Council, Humberside Fire and Rescue and other organisations need to be notified of public events for safety reasons.
If you are organising a public event you will be only too aware that a great deal of planning and organisation is required to run an event successfully and safely.
Organisers of public events must comply with current legislation, consider the safety of all those involved and remember that, at all times, they are responsible for all aspects of the event under their control.
The form to notify the council and partners is available from the council's website, www.nelincs.gov.uk. Just enter "organising an event" in the search bar on the homepage, and select the "Organising an event?" link in the search results then "Apply for it".