Remote Council meetings to start next week.
3:13 pm, Friday, 24th April 2020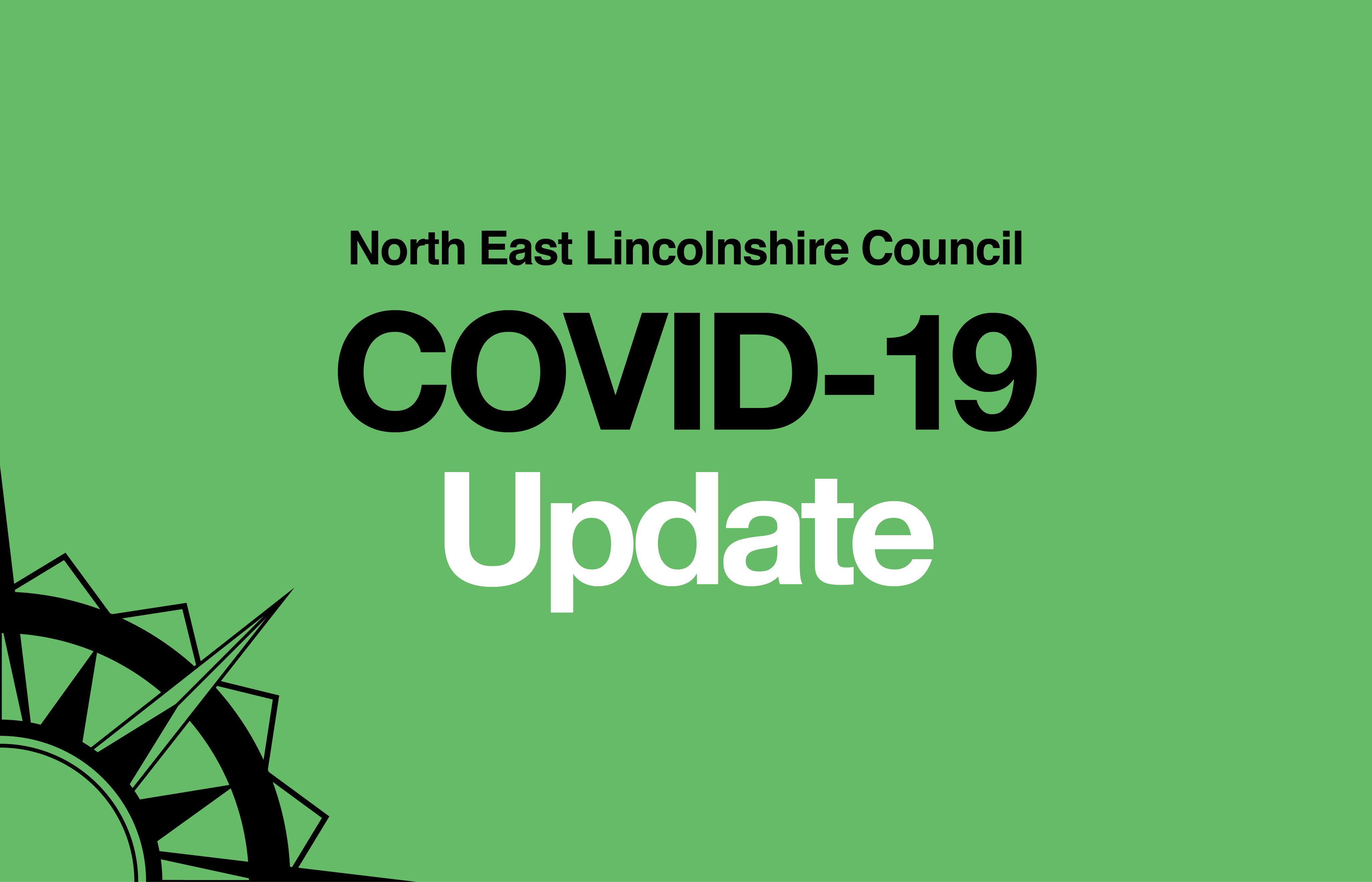 New arrangements have been developed for formal North East Lincolnshire Council meetings to re-start in the wake of the COVID-19 crisis.
Following emergency legislation from Government, secure IT solutions have been put in place to allow for virtual public meetings to go ahead in several key areas so that the business of the council can continue. Initially, virtual meetings will be held for Cabinet, a scrutiny function, planning and licensing as required during the current restrictions.
In a joint statement, the political group leaders Philip Jackson (Conservative, Leader of the Council), Matthew Patrick (Labour) and Ian Barfield (Liberal Democrat) said: "The COVID-19 crisis has meant we've all had to learn how to work in new ways. As we start the road to recovery in North East Lincolnshire, it's important that we conduct the business of the council to make sure that key decisions are made openly and transparently.
"By holding these meetings virtually, it means that we, as elected Members, will still be able to honour our duty to speak on behalf of our constituents.
"It's also important, as with normal meetings, than the public can see the business being transacted, hence the arrangements to broadcast the meetings virtually during the current situation.''
The first meeting held this way will be a meeting of the council's Cabinet on Friday 1 May at 2.30pm.
For press and public, a link to the meeting will be published with the papers on the Council's website.  Initially, the Council will be using the Microsoft Teams platform. If you wish to observe the public meeting, you will need to download the Teams app on your own devices and use the link published with the agenda. Guidance on how to do this will be issued with meeting papers. https://www.nelincs.gov.uk/meetings/cabinet-virtual-meeting/
In other developments, following the cancellation of this year's local elections and by agreement of the leaders of the political groups, all appointments to committee positions and outside bodies made at last year's Annual General Meeting of the Council will be held over to May 2021, including the position of Mayor and Deputy Mayor. It has been agreed in principle by the political group leaders that Councillor David Hasthorpe will now succeed to the Mayoralty in May 2021.