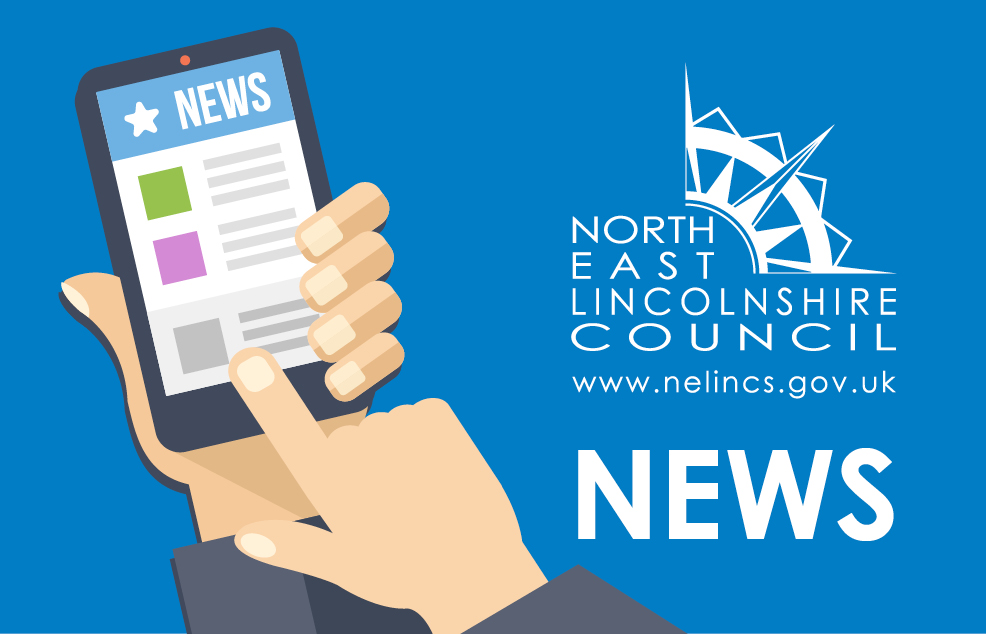 WORK on the first phase of a major highway improvement scheme near Immingham will end with overnight closures for full resurfacing.
A full diversion route will operate overnight each night between 7pm and 6am from the night of Monday June 1 to Saturday morning, June 6, as the CATCH roundabout on the A1173 will be closed.
Motorists will be asked to follow the diversion signs, which will guide them off the A1173 and through to the A180 at the Brocklesby interchange, via the A160.
For those travelling to the CATCH roundabout from Stallingborough Industrial Park there is an additional loop that takes in Kiln Lane, Laporte Road and Queens Road.
As reported, this is the first of two phases of improvement works along the A1173 between CATCH and its junction with the A180 and forms part of the £42m SHIIP (South Humber Industrial Investment Programme) scheme.
SHIIP represents the largest such investment of its kind ever made in North East Lincolnshire with work progressing to transform vast areas of land along the South Humber bank into highly attractive areas where business and industry will want to invest.
A key part of this is improved infrastructure and phase two of the A1173 works, which is in the final stages of preparation, will see a roundabout constructed to allow access into a new ready-made business park.
These highway works are being part-funded as part of SHIIP, by the Humber Local Enterprise Partnership (LEP), supported with £1.6m from the Government's Local Growth Fund. This was secured by the Humber LEP and is part of the Government's commitment to the Northern Powerhouse.
ENDS