Retired Councillor awarded Alderman status
4:46 pm, Wednesday, 20th June 2018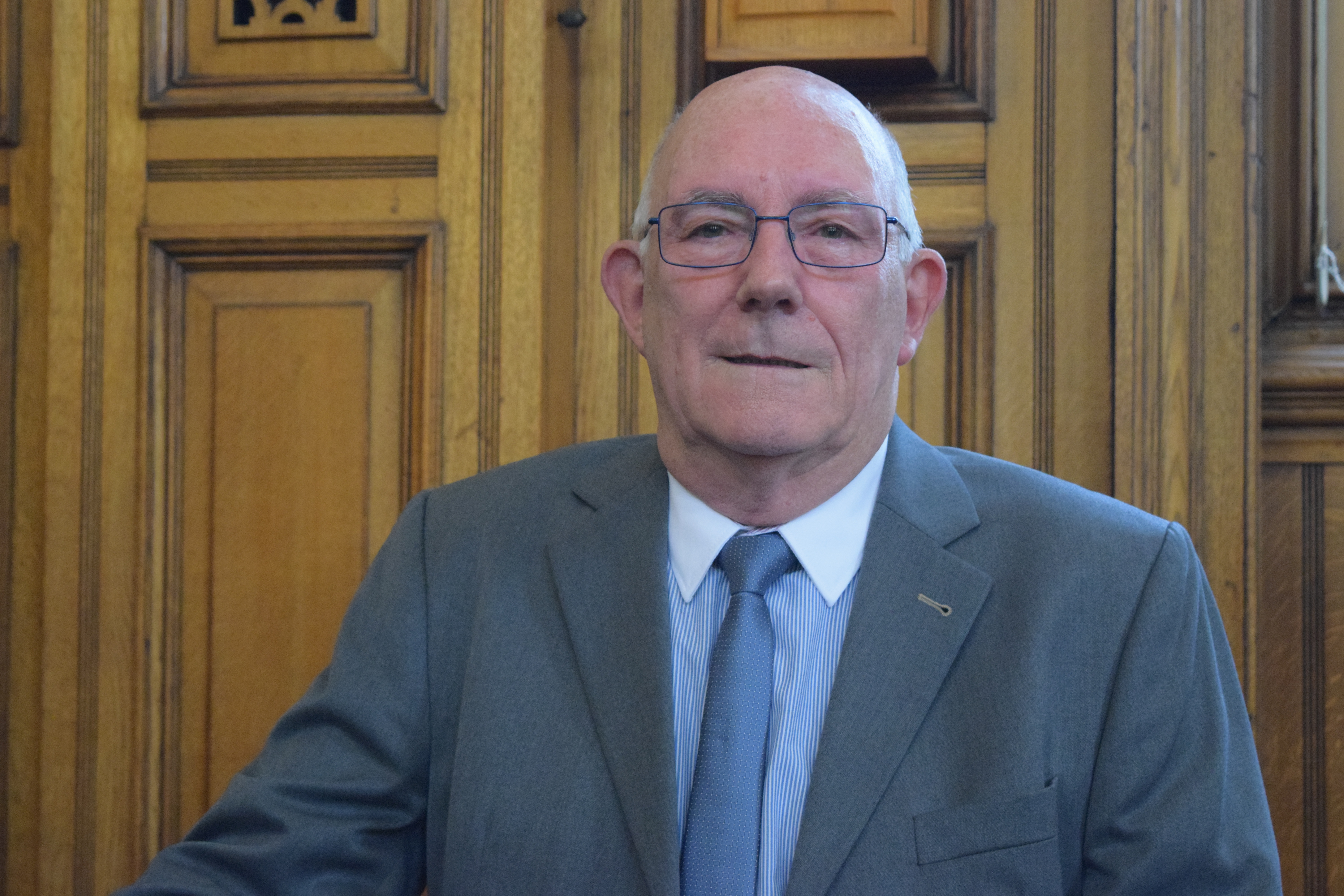 A recently retired Councillor is set to be awarded the status of Alderman in recognition of his lengthy service to the local authority and residents in the borough.
Former North East Lincolnshire Councillor Iain Colquhoun stepped down from public service earlier this year after serving on the Council for 15 years.
The honorary title is awarded to former serving Councillors that have dedicated a significant number of years to the borough.
Alderman Colquhoun was first elected to North East Lincolnshire Council as a Councillor representing Waltham ward in 2003, and has since held a number of positions, including:
Chair of Scrutiny Panel – Child Care and Vulnerable Adults 2003-2005
Chair of Scrutiny Panel – Community Services and Public Protection 2005-2007
Chair of Scrutiny Panel – Safer and Stronger Communities 2007-2010
Chair of the Town and Parish Council Liaison Committee 2004
Alderman Colquhoun said: "I am honoured to have been nominated for this prestigious title.
"It means a great deal to me. I moved to this area in 1988 and feel like this borough has welcomed me in and adopted me.
"I first stood as a Councillor in 2003 and have continued to stand up until retirement in 2018 because I wanted to do my bit to improve the lives of people in our area, so this is very humbling.
"I would like to take this opportunity to thank my family and all those that have supported me in my service as a local Councillor."
Alderman Colquhoun also served as Deputy Chair of the Planning Committee and the Audit Committee, and was a long-standing Council appointee to several organisations, including North East Lindsey Drainage Board, Mid Lincolnshire Local Access Forum, Lincolnshire Wolds Area of Outstanding Natural Beauty Joint Management Group and Tourism North East Lincolnshire.
Fellow surviving Honorary Aldermen of North East Lincolnshire are Peter Mills (awarded in 2014), Norma Lincoln (2015) and Steve Norton (2015).