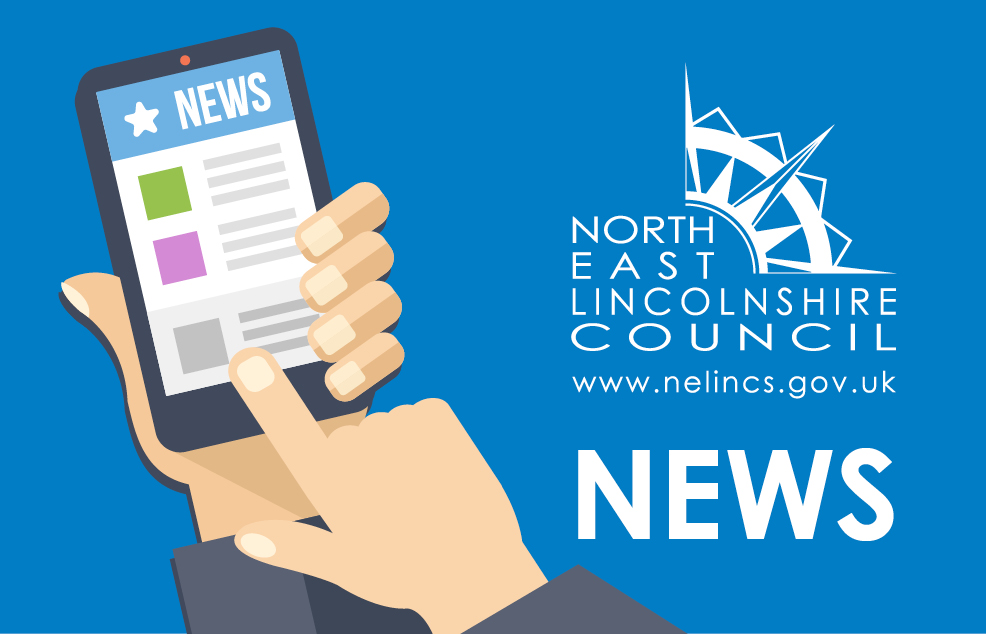 Work will be carried out to yellow kerb-signage along Scartho Road, Grimsby for the next two nights.
There will be minimum disruption to traffic, with works carried out between 7pm and 5am tonight, (Wednesday April 22) and tomorrow, (Thursday April 23) – although it is likely to be completed well within those hours.
The work will improve the ground-painted signage that was carried out immediately after the bus lane was removed – necessary to enforce no waiting or loading restrictions along the full length of the road.