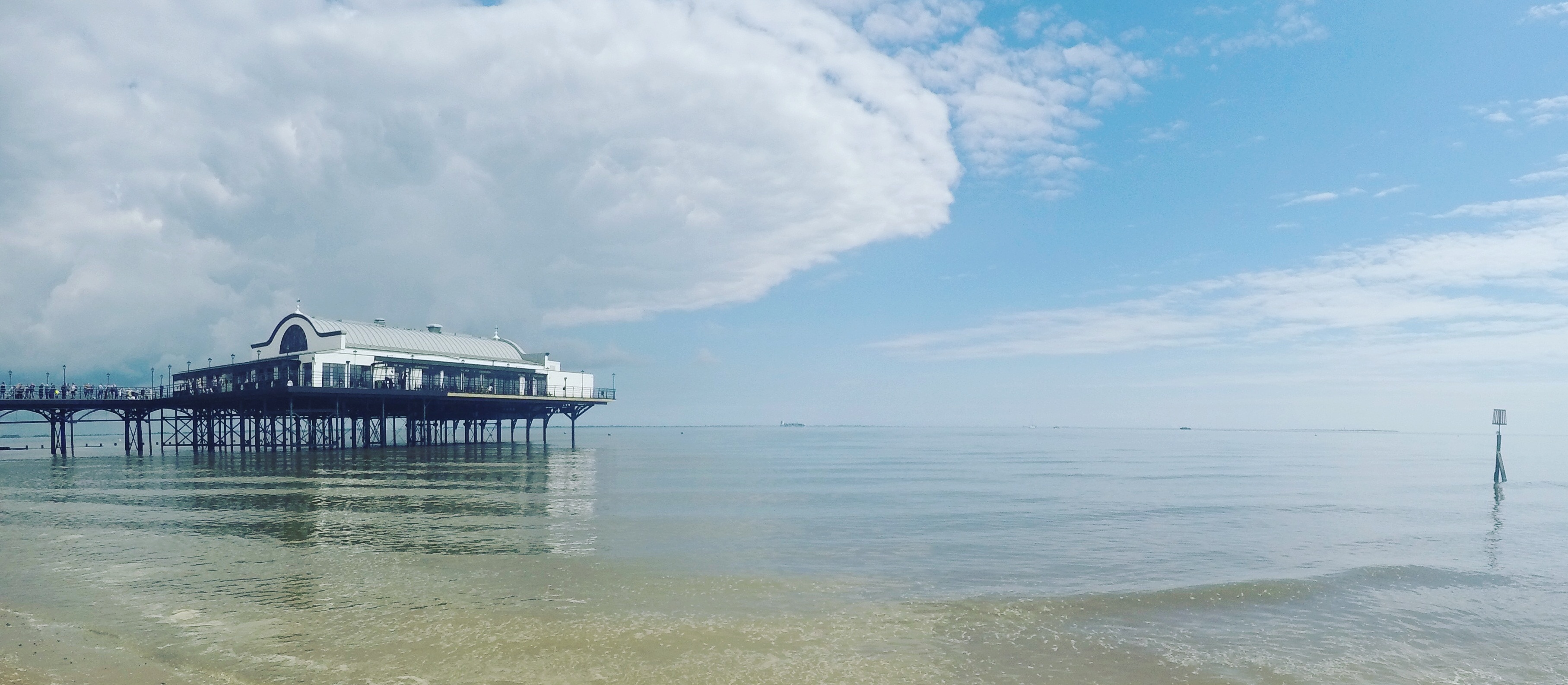 Do you run events? Have you experience of managing large public events? If so, we have a great opportunity for you!
North East Lincolnshire Council is currently tendering for an events management company to take management control of the Cleethorpes Carnival for 2018 with potential for a four year extension subject to the safe and successful delivery of this event.
The carnival has been running for 41 years, and has been one of the mainstay events in the resort's calendar. Last year's event saw in excess of 70 charity and community floats make their way through Cleethorpes attracting around 25,000 people on the day. The floats organised their own transport and sponsorship.
The successful event management company will be expected to proactively seek new sponsorship and funding and also confirm what the remaining delivery cost to the Council will be. In terms of private sponsorship, Young's Seafood Limited has confirmed that they will make a £20,000 contribution which is carried over from the 2017 carnival.
The tender is open until 12pm on Friday 28 July 2017 and can be accessed through YorTender [www.yortender.co.uk and search in North East Lincolnshire Council opportunities, or reference [DN284830]. NB: we intend for it to be live for over six weeks.
Cllr Matt Patrick, portfolio holder for tourism, said: "The authority is doing as much as it can to help ensure the carnival has a sustainable and successful future.
"We know the carnival is hugely popular with both local people and visitors alike. We tried to secure a company to deliver the carnival in 2017, but there wasn't suitable and sufficient interest in taking it on for this year.
"We hope that by giving companies a much longer lead in time for handover of the carnival, we'll be able to support this fantastic community event once again in 2018.
"We're committed to putting on quality events in Cleethorpes, and have attracted some superb additional ones this year, including the great music acts at Meridian Park through the summer. This is in addition to firm favourites like Armed Forces Day, the Scooter Rally, the 1940s weekend, the Colour Fun Run and plenty of other activities and events throughout the resort.
"We're looking forward to hearing from any events company that's interested in putting on this fantastic event."