How safe are your gas appliances?
10:41 am, Thursday, 4th January 2018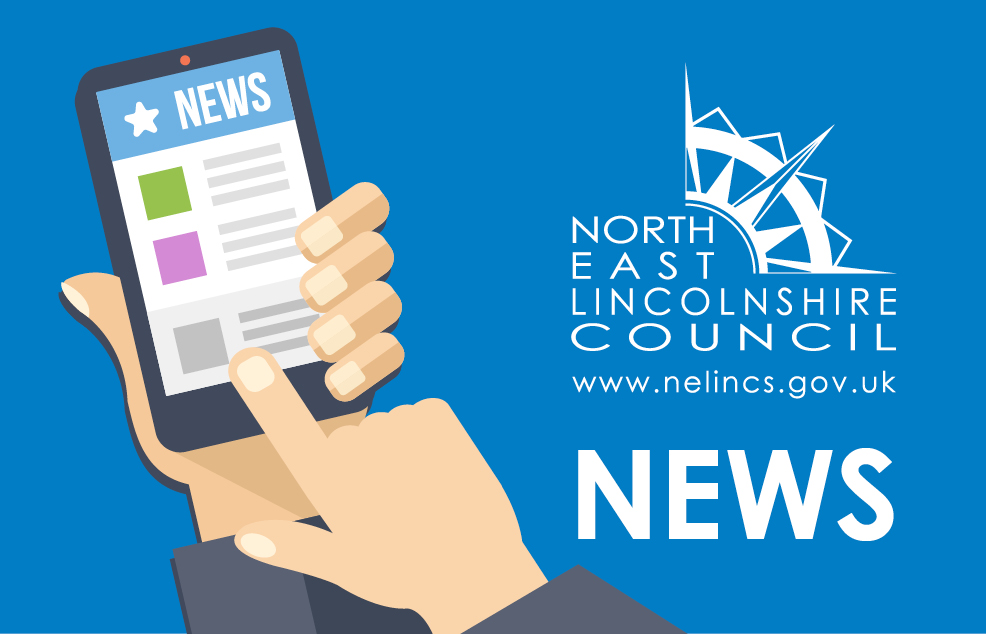 North East Lincolnshire Council, working in partnership with ENGIE and Gas Safe, are offering free gas safety checks and minor essential works to households across the borough.
The minor works are being offered to help reduce carbon monoxide-related deaths in the UK – many of which are linked to poorly maintained gas appliances.
The following residents are eligible for a free gas safety check and some minor essential works:
Home owners who are 60 years of age or over who receive a means tested benefit
Home owners who are 60 years of age or over who receive a state pension only (No other income)
Home owners who are 60 years of age or over and who are disabled (either registered disabled or can evidence disability, e.g. receiving DLA)
Home owners who are 18+ and disabled
Minor essential works include:
Gas boiler repairs
Gas boiler combustion analysis
Gas cookers
Fires
Gas pipework
Gas meters
Water Heaters
Councillor David Watson, portfolio holder for the environment, said: "Whilst it might be the case that you get your gas appliances regularly checked and maintained, older relatives, family members and friends might not.
"They are putting themselves at risk and could lose everything from ill-maintained gas appliances and systems.
"Thousands of people die each year across the UK from carbon monoxide poisoning. By maintaining these appliances, and reminding friends and family to do the same, you could be saving a life."
Gas Safe recommends that gas appliances are checked every year by a Gas Safe approved engineer. To apply for a free gas safety check or any minor essential works visit www.nelincs.gov.uk/HomeEnergy or call (01472) 32 4782.