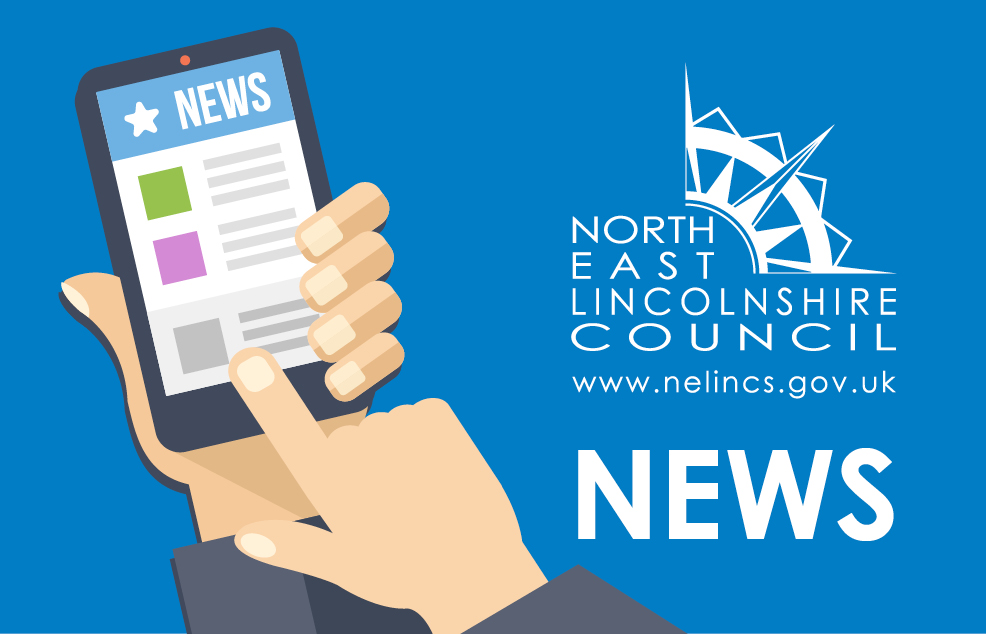 People are being asked to have their say on a consultation around the support available to low-income households paying Council tax.
The consultation seeks the views of residents on the support offered to low-income households, where the money for this support should come from, and on the terms of the support offered.
The consultation will help inform local authority decisions about the future of the financial assistance and who is eligible to receive it.
Councillor Matthew Patrick, portfolio holder for finance, said: "The Council's offer of financial support for low-income households paying council tax can be a huge help to many in our communities.
"This consultation will help us to decide on the future of the support, and how it should be shaped going forward."
To have your say in the consultation, visit www.nelincs.gov.uk/have-your-say.
Paper copies are available in Lincs Inspire libraries and the Council's customer access points.
The consultation closes to the public on Tuesday 31 October 2017.