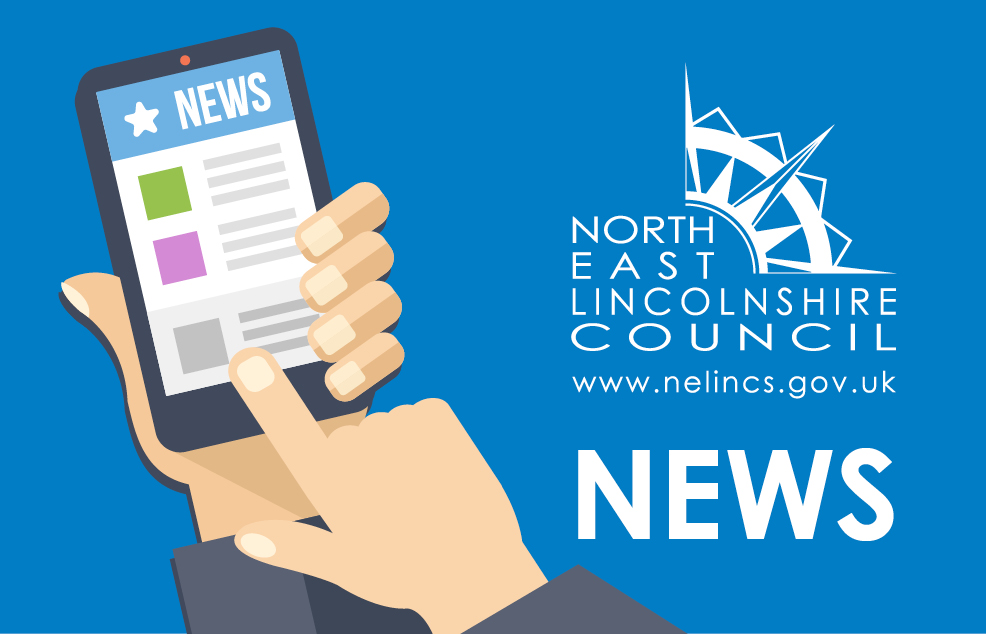 People, businesses and other organisations are being encouraged to have their say on North East Lincolnshire Council's budget for the next financial year.
A short video and survey about council spending has been added to the Council's website at www.nelincs.gov.uk/letstalk.
It comes at a time when all councils are facing mounting cuts to their budgets and changing the way they work.
Cllr Matthew Patrick, portfolio holder for finance, resources and inclusion, said the council wanted to hear people's views about how it should prioritise its dwindling resources.
He said: "We're facing government cuts to our revenue support grant of nearly £9m by 2019/20 on top of cuts of £79m we've had since 2011.

"That's a fair chunk of cash wiped from our budget. Our reserves too will fall from £45m to £31.1m by March this year and further still by 2020.

"With sound financial planning we've managed to protect services for the most vulnerable people in our community, but that's at the expense of other activities that make our lives more enjoyable."
The four-minute video we made with Grimsby-based East Coast Pictures in 2014 has been updated with the latest figures and an overview of how the Council is changing the way it works to deliver savings.
Cllr Patrick added: "We're becoming a more commercial organisation and will be reviewing all our activity during the next few years to make the savings needed to balance our budget.
"We can't face this challenge alone. We want to work with you, with businesses and with other organisations to deliver our services differently."
To view the film and complete the questionnaire visit www.nelincs.gov.uk/letstalk.