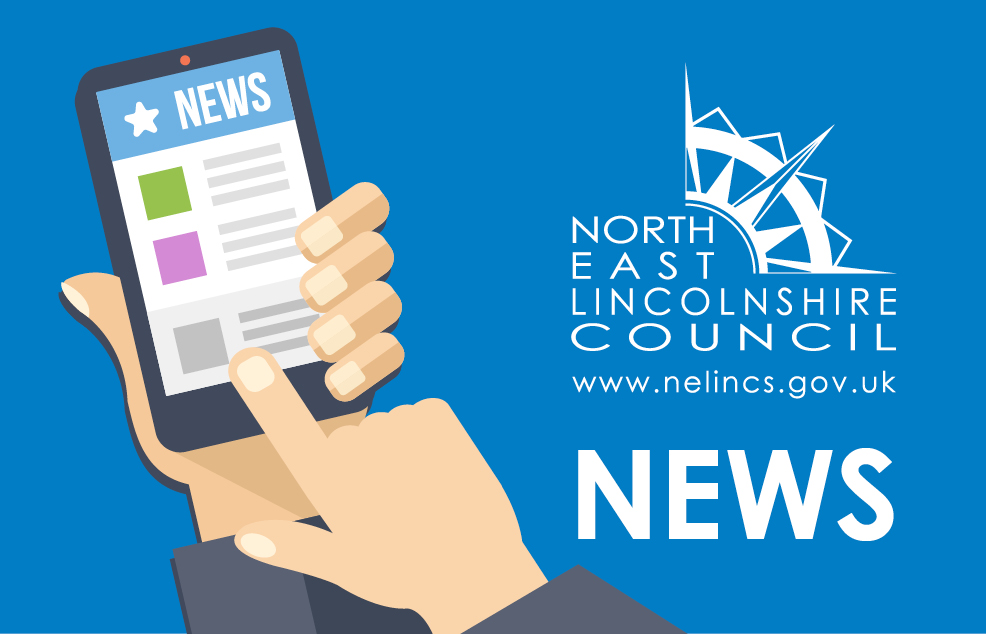 People in North East Lincolnshire are losing thousands pounds every year as they fall victim to telephone scams, according to the council's Trading Standards team.
Trading Standards are working with Citizens Advice to promote Scams Awareness Month this July to help stop people falling prey to ruthless con artists.
Each week for the month of July they will highlight a different type of scam, from cons in the post and over the phone to online fraud and doorstep swindles.
This week, it's telephone scams, and Trading Standards have highlighted two cases where people lost thousands of pounds.
Cllr Hazel Chase, portfolio holder for Safer Communities, Public Protection and the Visitor Economy at North East Lincolnshire Council, said she was deeply saddened to hear how people, many of them elderly and vulnerable, had been duped into parting with their cash, adding:
"People are losing thousands of pounds after falling prey to confidence tricksters who call promising rich rewards but are just out to take whatever they can from their vulnerable victims.
"They're often very convincing and seem entirely believable, but if you're called out of the blue and offered a deal that sounds too good to be true, listen to your gut feeling and just hang up."
Tony Gaskins, Chief Executive from Grimsby and Cleethorpes District Citizens Advice said: "We need people to fight back against the scammers.
"We hear so many upsetting stories about swindlers taking money from people so it's important that we all look out for each other, especially older relatives and other vulnerable people.
"Anyone who is unsure about someone asking for their financial details should check with someone they trust and report anything that sounds suspicious."
CASE 1:
A local couple, who didn't want to be identified, lost £70,000 when they were persuaded to invest the money in 'fine wines'.
It started when they called and asked to take part in a market research survey. Shortly after cold callers starting ringing them offering opportunities to their money in upmarket wines.
They invested £70,000 in total but the trader later went into liquidation.
It was then that the victims discovered that the trader wasn't registered with the Financial Conduct Authority (FCA) and they couldn't claim compensation.
They might receive some money back from the liquidator but it will be a lot less than the money they paid out.
CASE 2:
In another case a local person was cold called over the phone by a persuasive man offering investment opportunities in diamonds.
The victim made several payments to the caller in the following months – each totalling between £7,000 and £9,000.
It was only when the victim's bank refused to cash a cheque for £20,000 that the scam came to light.
Neil Clark, manager responsible for Trading Standards, said one of his officers visited the victim at home and after looking through his paperwork confirmed that he had been scammed.
Neil said: "It was during the visit that the officer noticed he had an envelope on his mantelpiece that he was planning to post later that day.
"Inside was another letter and a cheque for £20,000 that he could have lost if she'd not arrived in time.
"He agreed to tear it up and bin the letter, which is what we advise everyone to do with these types of scam."
Further investigations discovered that he was a victim of a 'Boiler Room Scam' – a system operated by a gang of criminals where several linked approaches are made to extort money from elderly and vulnerable victims.
In this case, it was found that the gang involved had as many as 34 individuals under investigation by a police force in another area. The case is ongoing but sadly, as in many of these cases, it's unlikely that the victim will get any of his money back.