School Federation Notice – Western Primary School and Scartho Nursery School
3:35 pm, Monday, 24th June 2019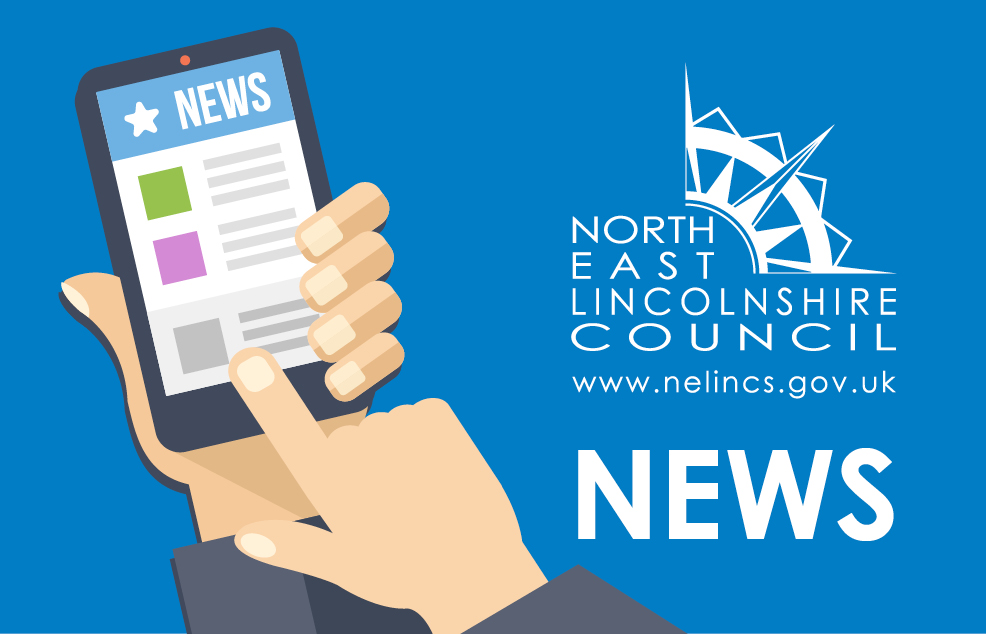 School Federation Notice
North East Lincolnshire Council is making you aware of the beginning of the public consultation around the proposed hard federation between Western Primary School and Scartho Nursery School.
As stakeholders it is important that you are made aware of the proposal and also have an opportunity to offer any views as part of the consultation should you feel it is appropriate.
The consultation begins on the 24 June and closes on Friday 13 September 2019. The consultation will be open for 6 academic weeks either side of the schools summer break, with parents, stakeholders and staff able to offer their views in written form and also through consultation events organised at both schools. The consultation document is also accessible on the website of each school for parents, staff or stakeholders to download and offer any viewpoint before returning to each school.
The document attached provides a wider overview of the proposal and also focuses on the processes aligned to a hard federation of two individual schools. The governing bodies of each school along with, Kim Leach, Interim Executive Head teacher of the two schools have taken the lead in supporting the development of the consultation document and shaping its focus on the students that attend each school, this has process has had oversight through a working party derived from the governing bodies from each school. The aim of the hard federation is to build on and consolidate the hard work, enhanced developments and collaboration that has been evident across the interim leadership arrangements that have been in place for nearly a year across the two schools.
Should you require any further information pertaining to the consultation then please do not hesitate to let me know. All written feedback should be directed to the individual schools in the first instance or you are welcome to offer views directly to Kim Leach or myself in order that they are considered as part of the process to support decision making around moving forward in federating the two schools. Further details around the potential federation will be provided once the consultation is complete.
School Federation Consultation Document (PDF)
Nathan Heath (Group Manager – Access and Inclusion Service)