School holidays: How to tell if a children's club is genuine
10:01 am, Thursday, 2nd August 2018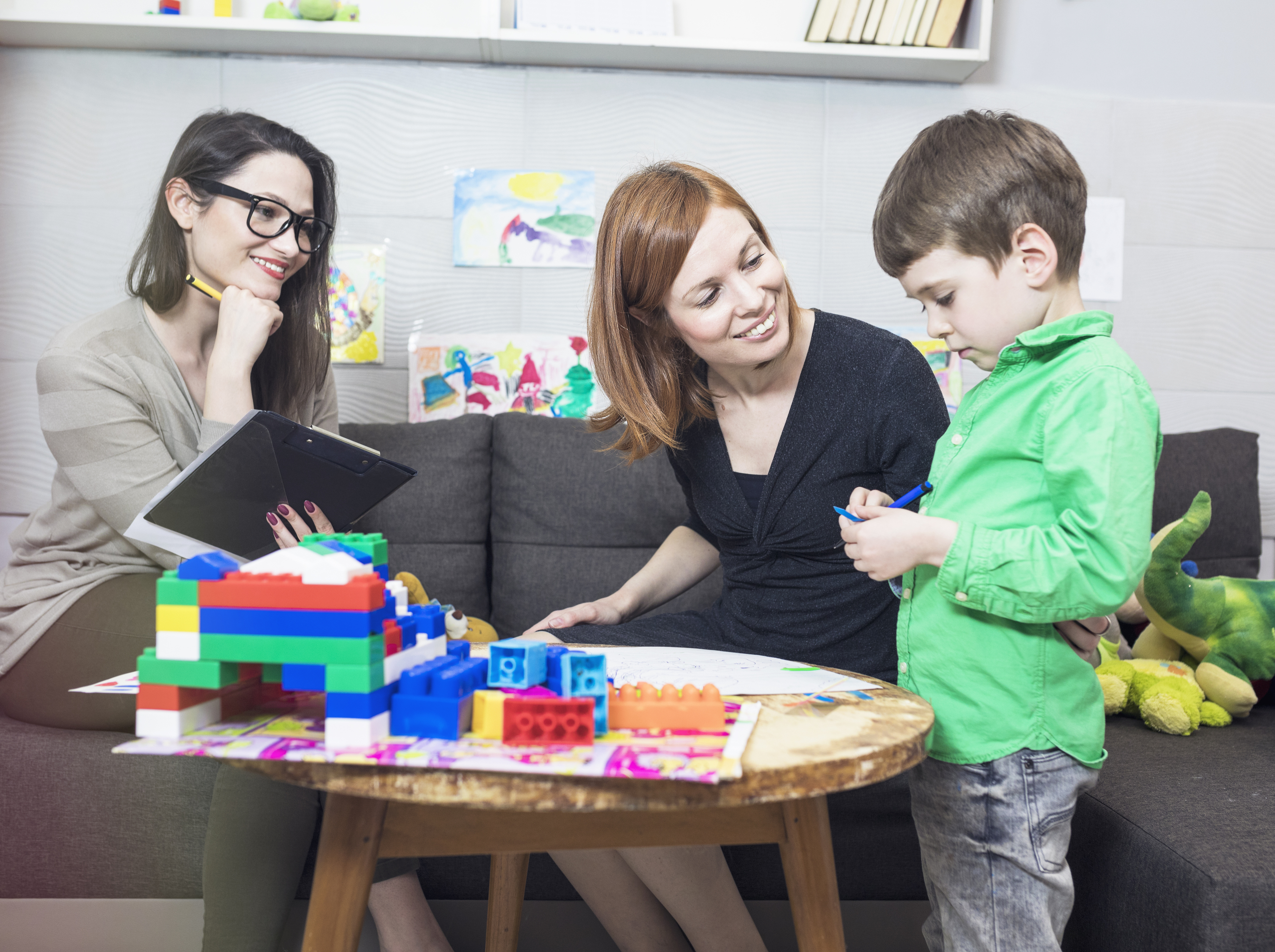 With the summer holidays now in full swing, lots of parents will be looking for activities to keep their children occupied.
The good news is that there are lots of great clubs and activities in North East Lincolnshire for youngsters to get involved in, but would you know how to tell if a club is safe and genuine?
The Council has plenty of advice to parents and carers on what checks to make so they can be assured that holiday activities are safe.
A well run club will be happy to answer any queries and be able to demonstrate that:
Staff and volunteers have been properly recruited and checks have been made to ensure that those working there are suitable to work with children
Children are made aware of how to report any behaviour they are unhappy or worried about
They know what action to take if a child raises any concerns with them and know how to refer any safeguarding concerns to the Families First Access Point (FFAP)
They have policies and procedures in place that reflect those of the Local Safeguarding Children Board (LSCB)
They are prepared to listen to, take seriously and refer on any concerns raised
They adhere to the standards issued by their governing bodies, for example UK Athletics, British Judo Association, Football Association etc.
They use only accredited and suitably qualified coaches and instructors.
Councillor Kathryn Wheatley, portfolio holder for Children and Young People at North East Lincolnshire Council, said: "Tearing the kids away from the television during the holidays can be a real challenge
"The majority of children's sports and leisure clubs in the area are very well run and have the proper policies and procedures in place to keep children safe.
"If a parent has any concerns however, it is always worth checking beforehand that this is the case. No parent should ever hesitate to get in touch."
If you are a parent or guardian and have a concern about a children's club or activity, please call the Families First Information Service (FFIS) on 01472 326292.
For further advice in relation to safety in sports and leisure please visit the LSCB website www.safernel.co.uk.
For more information on the standards that children's clubs must adhere to and/or registration requirements visit www.Ofsted.gov.uk , www.nelincs.gov.uk or email licensing@nelincs.gov.uk.
To get updates on activities going on throughout the summer holidays and beyond, check out the Families First Facebook page at www.facebook.com/FamiliesFirstNEL.