Selective licensing consultation: Have your say
3:33 pm, Friday, 17th January 2020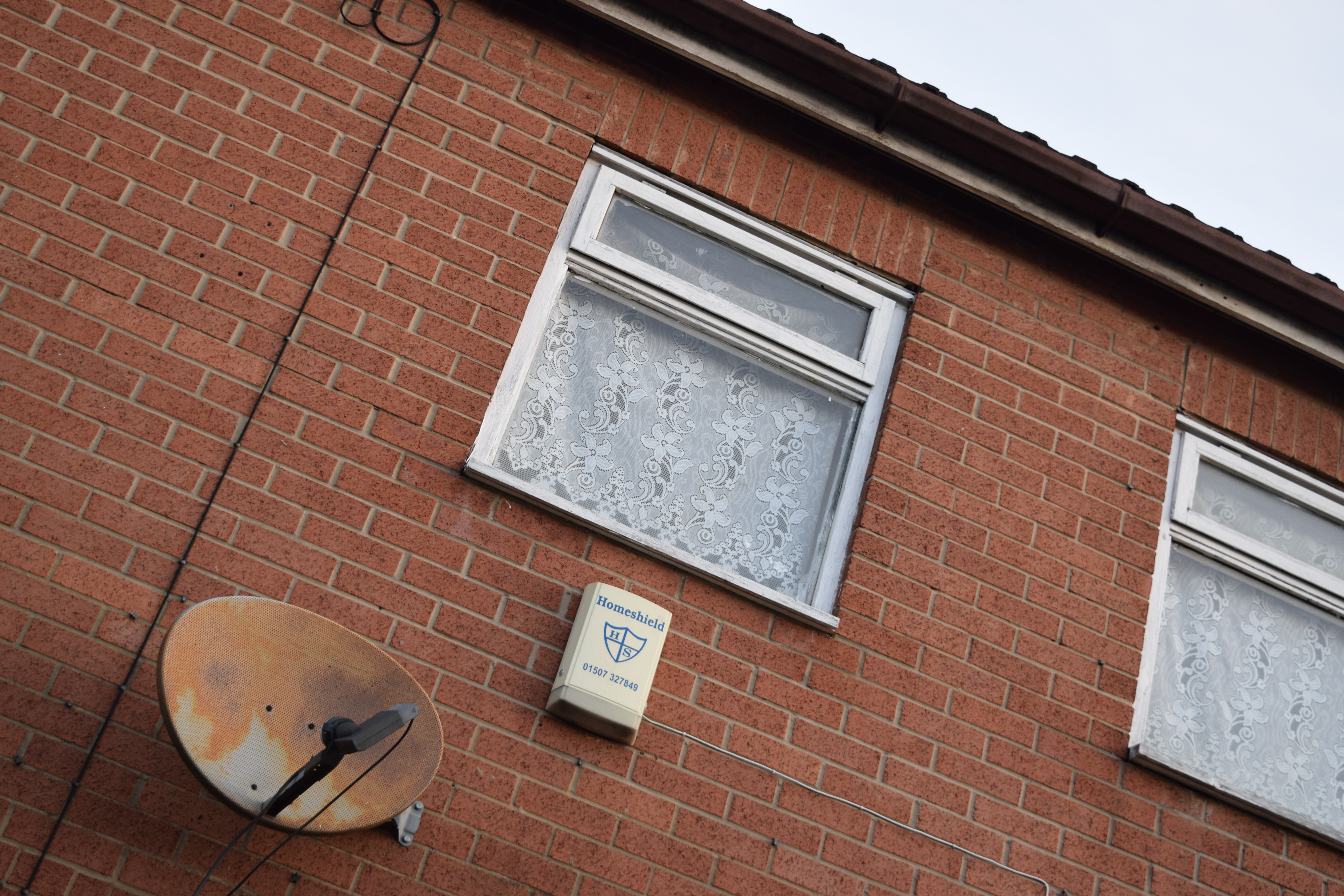 As part of proposals to adopt a policy of selective licensing in parts of East and West Marsh, the Council is consulting landlords, tenants and members of the public on the policy.
Selective licensing requires landlords of all privately rented houses (or buildings with one or more dwellings) to hold a license. Failing to apply for and obtain a license for each property in the selected area could see landlords handed a hefty fine.
To obtain a license, a landlord must submit to property inspections to ensure their properties meet a certain standard. Once the license is issued, landlords must abide by certain conditions, including upholding a good standard of management and maintenance of a property.
The consultation will seek to understand the views of tenants, landlords and members of the public on the policy of selective licensing. The consultation is an opportunity for people to influence how the scheme will be developed and carried out. Their views will be considered and will help to shape the decisions made about the scheme.
Councillor John Fenty, Deputy Leader of North East Lincolnshire Council and portfolio holder for regeneration, skills and housing, said: "Selective Licensing has the potential to help transform areas of our borough.

"We have a lot of rented accommodation in North East Lincs, and whilst many of the landlords we work with are quite proactive and look after their properties and tenants, there are some that aren't as caring.

"In other areas of the country where similar schemes have been introduced, issues such as anti-social behaviour, health inequality and poor housing conditions begin to improve.

"This is not just about poor landlords. There are also poor tenants out there. When landlords license their properties they will gain access to a community of like-minded property owners and managers who can share details of poor tenants.

"Over time, these proposals will hopefully have a transformative impact on the area and I would urge landlords, letting agents, tenants and members of the public have their say and complete the consultation."
The consultation opened on Thursday 16 January 2020 and will continue for 10 weeks, ending on Thursday 26 March 2020.
To have your say in the consultation, visit www.nelincs.gov.uk/have-your-say.
Paper copies are available in Lincs Inspire libraries and the Council's customer access points.