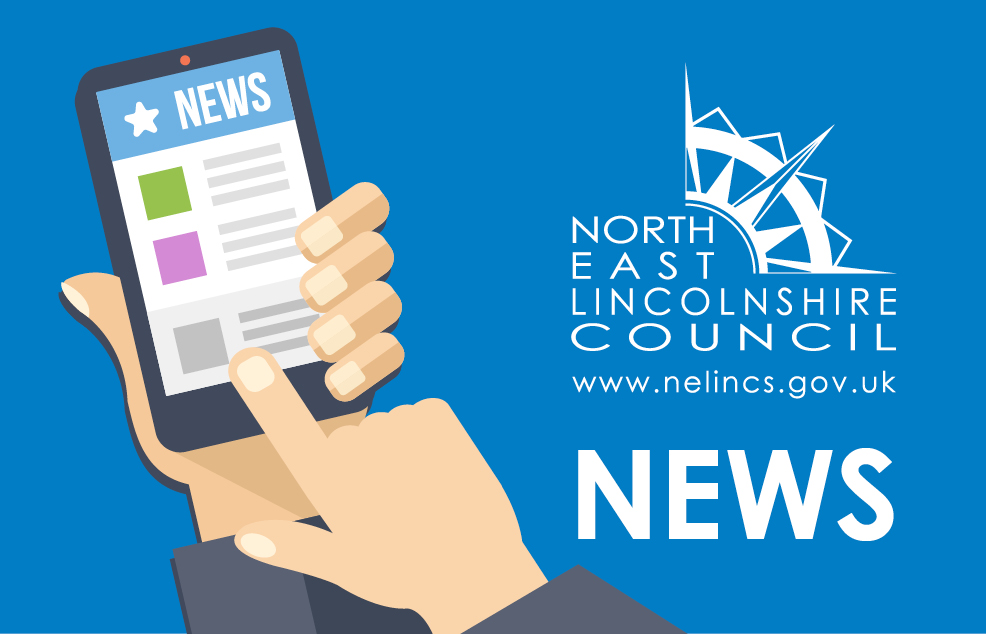 North East Lincolnshire Council cabinet members today voted to sell off the former Welholme Galleries building, based on Welholme Road, Grimsby.
The building, which was built in 1907 incorporating the late 19th century Congregational Mission Church and Sunday School, most recently housed the museum collection and store, but has not been in use for some time.
At a meeting of the Council's cabinet on Wednesday, councillors agreed recommendations to sell the property, with conditions included in the sale to address defects with building.
A North East Lincolnshire Council spokesperson said: "Cabinet today approved the sale of the former Welholme Galleries.
"The site is currently listed on the Heritage 'at risk' register and the freehold disposal will be subject to agreement with the new owner that these defects will be addressed prior to any further investment.
"We hope that the sale of this magnificent building will imbue it with new life and remains a valuable asset to the community."
The building features several outstanding architectural features, including gothic revival arched doors, pointed traceried windows, an octagonal brick bellcote and a three-stage tower with full-height clasped-buttresses.
The sale of the site could open it up to renovation with the help of funding from public and private sector organisations.