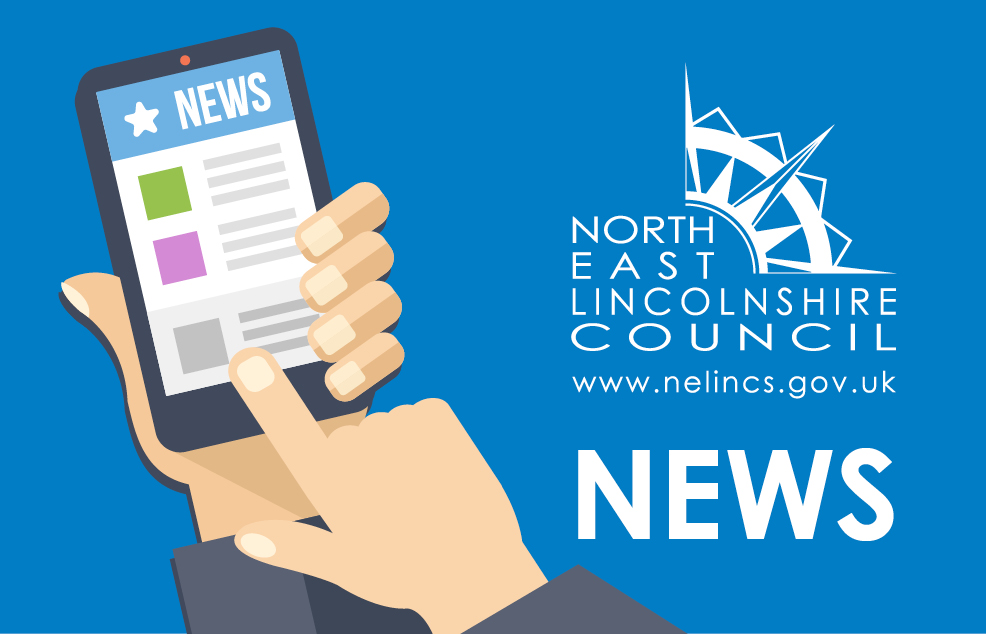 The Cabinet will meet next week to discuss proposed changes to the street cleaning and grounds maintenance operations within North East Lincolnshire.
If approved, the proposals will change and re-programme street cleansing in line with statutory requirements, build community capacity through various initiatives, such as volunteer group support, friends groups etc. and defers a broader range of options on discretionary services provided in street cleansing and grounds maintenance.
The options under further consideration, include:
• Review of the litter bin emptying and cleansing operations
• Changes to the level of fleet
• Changing the current frequency of grass cutting and weed killing on highway verges and open spaces
• Removal of the grounds maintenance service on bank holidays
• A review into play area provision
• Middle management review
• Support to In Bloom groups
• Sponsorship opportunities to fund the illuminations and other discretionary work
Resources could also be invested to support the community to become more self-sustainable, and also into addressing behaviour change through education, awareness and enforcement where necessary in the environmental area.
The existing service has a funding level of £2.163million, and the options under consideration reduce costs to between £1.63million and £1.247million, depending on the level agreed.
Cllr Dave Watson, portfolio holder for Energy and the Environment, said: "We are facing difficult financial times, and reductions to budgets right across the council, and we need be smarter about how we deliver our services within this reducing budget envelope.
"In the past, the council delivery of services has focussed on the council clearing up the local area with maintenance and service provision, dealing with the symptoms of issues rather than addressing the causes. The Council cannot continue to do what it has done in the past. We are committed to achieving a good quality local environment that we can all be proud of within a sustainable community. We are calling on the community to help us deliver this service together."