Special Educational Needs and Disabilities: Have your say on the local provision
10:27 am, Thursday, 17th October 2019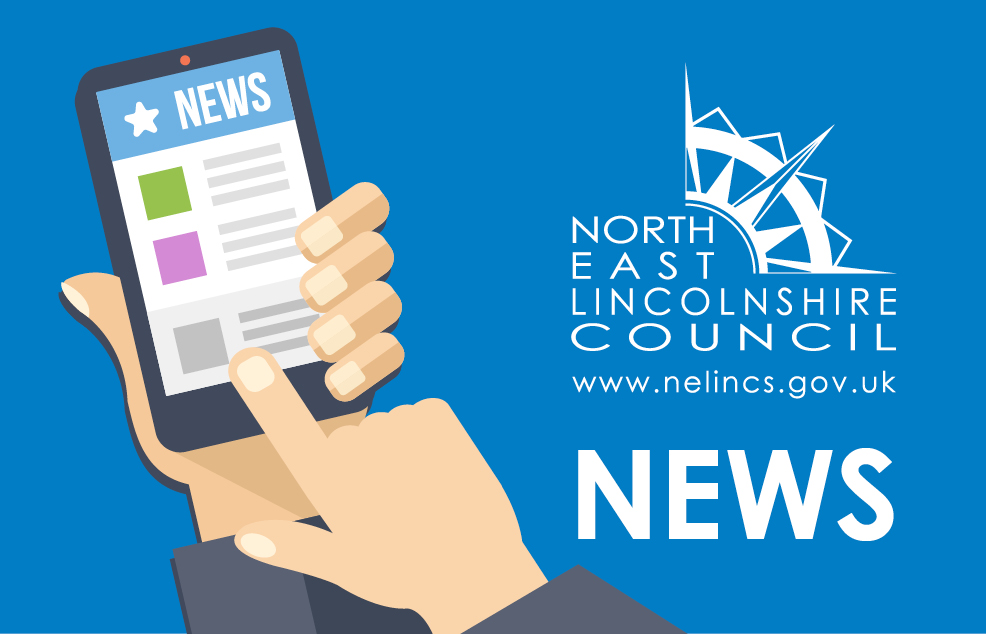 North East Lincolnshire Council is consulting residents on the local provision of services for Special Educational Needs and Disabilities (SEND).
The consultation follows on from the 2018 SEND local area inspection and asks people to give share their experiences of local SEND services and offer ideas on how to improve what is already on offer.
The Council wants to know what people think good services look like so they can develop better services for the future.
Councillor Ian Lindley, portfolio holder for children and young people, said: "The SEND local area inspection that took place last year identified areas of strength in our local offer, as well as some areas that we can do more to improve for residents.
"As part of our aim to make these services better for residents, we want to hear your views. This consultation is open to young people, parents and carers, and I would urge you to get involved if you have an experience of our services.
"This is your chance to shape the services and make them work for you."
To take part in the survey, visit www.nelincs.gov.uk/have-your-say. The consultation is divided into two parts – one for young people and another for parents and carers.
Paper surveys are available at Lincs Inspire libraries or the Customer Access Point. Completed paper surveys can be handed in at these places.
If you need to speak to someone to give your views, ask any questions or need a paper copy of the survey posting to you, please ring the SEND team on 01472 323166 or send an email to sen@nelincs.gov.uk
The consultation closes on Wednesday 20 November.