The Pavilion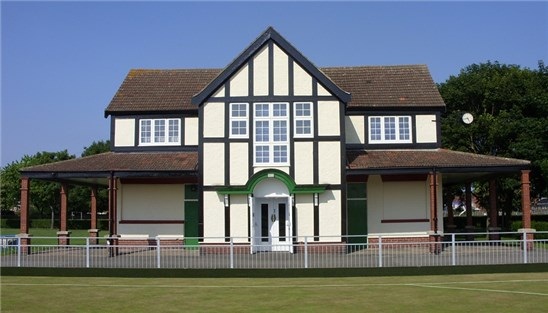 Are you looking for a venue? Maybe you would like to organise a party? Dance practice? Club activities? Band and group practice? An indoor or outdoor fayre?
The Pavilion offers all this and much more, with included facilities all in the low hire price.
The building has been fully restored inside and out and is now equipped for a multitude of uses.
Hire the Pavilion for:
Parties
Meetings
Dancing and dance practice
Club activities
Band and group practice
Indoor fayres (Inc. outdoor in summer months)
Charges
Parties and single events £20 per hour
Lower rates negotiable for long term hire (3,6 or 12 months)
Lower rates available for local agency, social and community help groups and organisations
Community group meetings – Neighbourhood Watch £4 per hour
Facilities
An original restored sprung dance floor
Chair lift and mobility chairs
Kitchen
Tea and coffee facilities
Stage and sound system
Meeting and conference facilities
Foyer area
Ballet barres
This is all included in the hire price. The Pavilion is a wonderful old building and a land mark in the area and deserves to be put back into good use, so as our motto says: "Use it – Don't lose it"
View our flyer to find out more about The Pavilion (PDF).
Events and groups
For details of what is happening at the Pavilion go to the Pavilion Facebook page.
Contact details
The Pavilion, Sidney Sussex Recreation Ground, Brereton Avenue, Cleethorpes, DN35 8AB
Email: sscg.pavilion@virginmedia.com
Telephone: 01472 344103 or 07508432747