Still time to save with latest round of the Big Community Switch
2:42 pm, Monday, 16th January 2017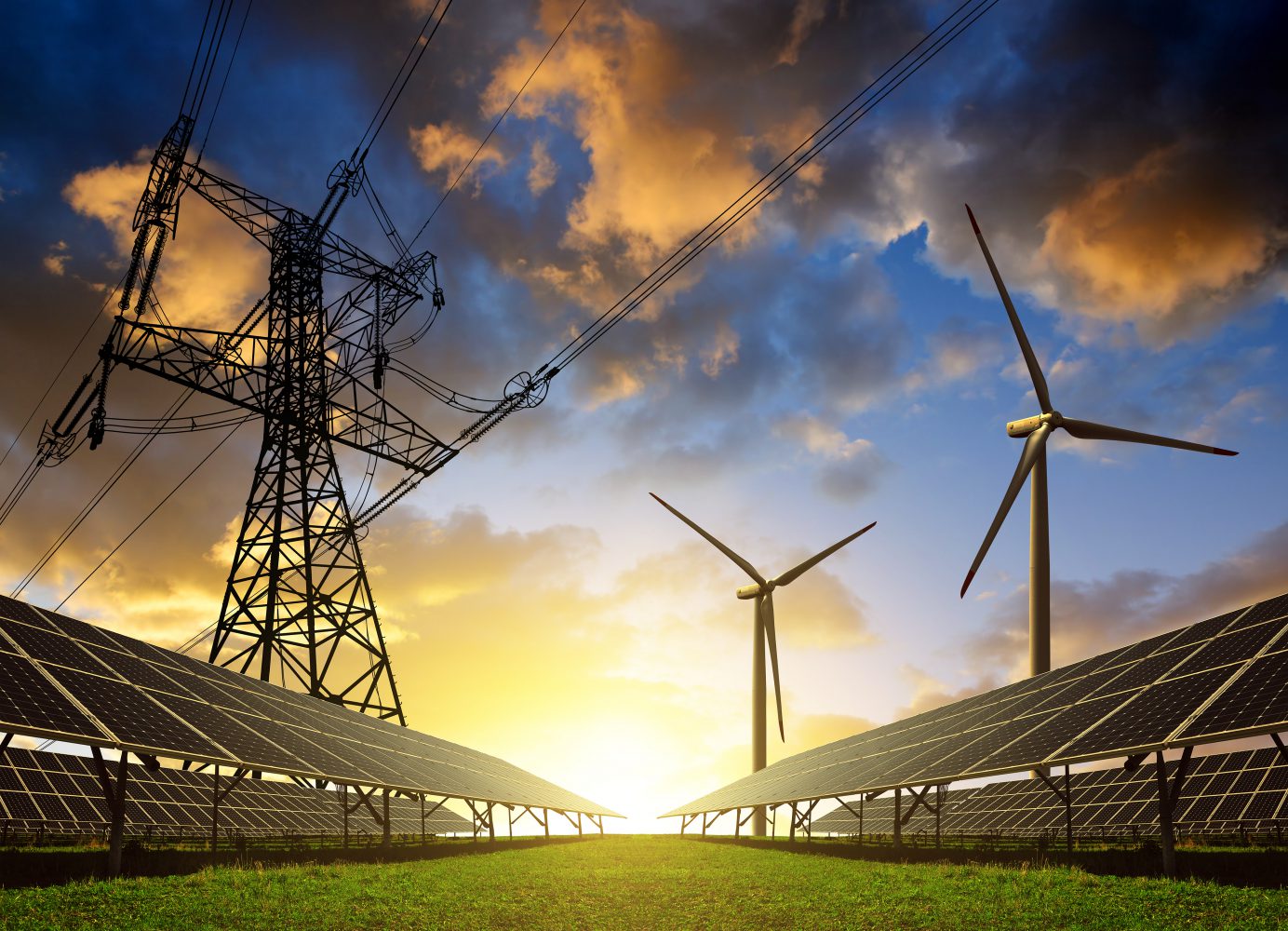 North East Lincolnshire Council working in partnership with ENGIE is reminding people not to miss out on a scheme offering residents the chance to cut the cost of their energy bills.
The Big Community Switch, which has saved more than 800 local residents money on their energy bills since 2014, offers people the chance to switch energy providers and has helped more than 420,000 people nationwide.
It's free to sign up and there's no obligation to accept any of the offers from the energy providers so people have nothing to lose, but could save money during the cold winter months.
Councillor David Watson, portfolio holder for environment, said: "This scheme is a great opportunity for anyone struggling with energy bills to come together with their neighbours, families and friends, to tackle increasing energy bills.
"This is one of the largest schemes of its kind in the UK and by teaming up with other councils we are creating a huge pool of potential customers that energy companies can bid against to supply.
"To really make an impact, encouraging friends and neighbours to also sign up will get everyone a better deal.
"There is nothing to lose and local residents have saved between £60 and £200 a year on their energy providers. The scheme is free to join and the offer doesn't need to be accepted at the end."
The scheme is open for free online registrations and the next auction date will be on Tuesday 14 February 2017.
Those who do not have access to the internet can seek assistance at their local library or Family Hub.
If you are intending to sign up using one of these locations, don't forget to take along a recent gas and electricity bill.
Families and friends may also be able to reap the benefits, as up to five separate addresses are able to be registered under one email address.
You can register now at www.nelincs.gov.uk/TheBigCommunitySwitch or for more details call the Home Energy Team on (01472) 326296 option 5.