Streets to get new marshals to stop drink-violence
10:19 am, Tuesday, 19th June 2018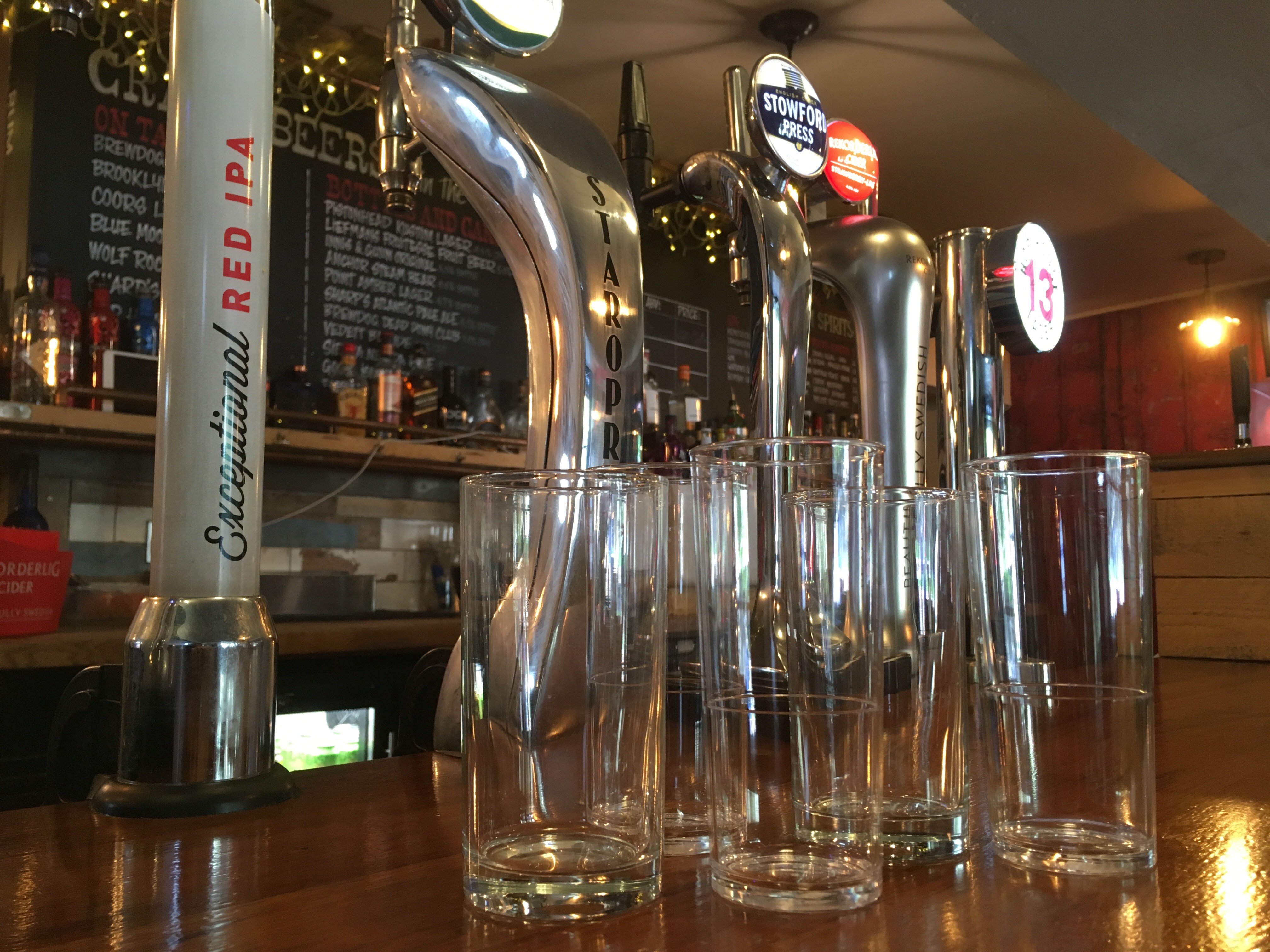 Partygoers in Grimsby and Cleethorpes will notice another late-night presence on the streets after Pubwatch North East Lincolnshire won funding to deploy street marshals.
The marshals will provide a patrol service in the town centre on key dates during the late evenings and early hours when licensed premises and clubs are at their busiest.
Street marshals have been used successfully in many towns and city centres across the UK, contributing to a safer environment for people to enjoy themselves..
The team is made up of local SIA registered door staff that are familiar with the area and are capable of identifying and responding to emerging incidents.
Councillor David Bolton, portfolio holder for safer and stronger communities, said: "The street marshals will be an important asset to our night time economy.
"Their role is to support the police and to help the public by providing a reassuring presence on the streets. They will step in and help calm any potential problems that might arise on a night out.
"The presence of the street marshals will ensure that our town centres are vibrant welcoming places for responsible revellers to come and enjoy themselves."
Pubwatch members will be deciding when best to deploy the street marshals throughout the year.
This announcement follows the news that Pubwatch was awarded over £2,000 to help pubs replace glasses with safer, polycarbonate beakers.