Struggling to sell your empty property? Give the Council a call!
12:51 pm, Wednesday, 25th September 2019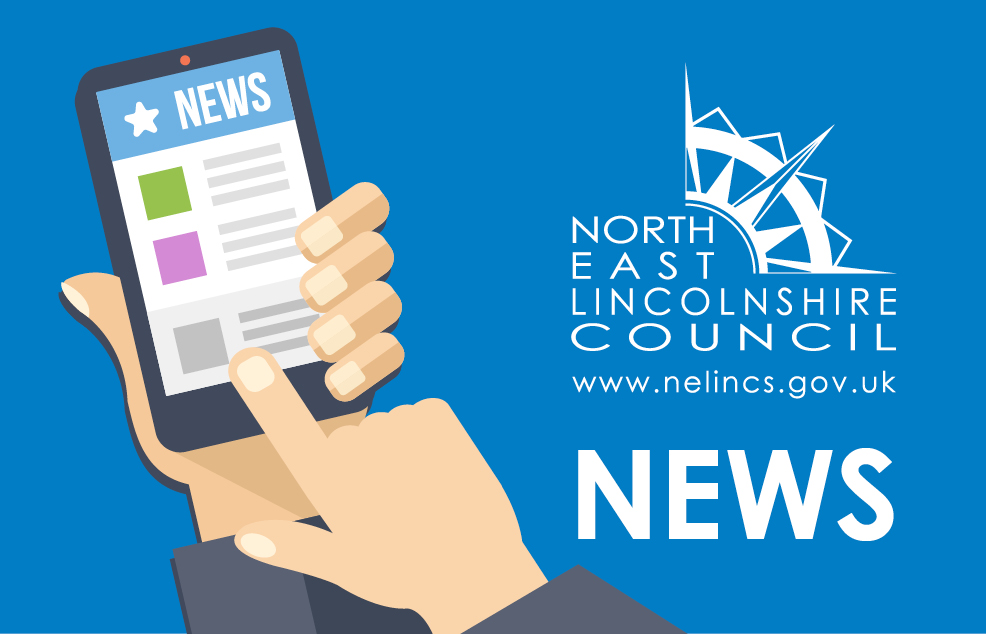 North East Lincolnshire Council and its regeneration partner, ENGIE, is urging property owners to get in touch for help shifting an empty home.
The message comes as the partnership highlights some of the work it has been doing with Lincolnshire Housing Partnership to bring empty homes in our borough back into use, and coincides with National Empty Homes Week.
Councillor John Fenty, portfolio holder for housing at North East Lincolnshire Council, said: "The last thing we want is for perfectly good homes to be standing empty and unused in our area.
"We want to work with home owners and property investors to bring property back into use and see them given a new lease of life.
"The partnership does some really positive work with property owners who are in a difficult position, and we've assisted with arranging contractors, solicitors and investors to bring about a successful change of ownership.
"If you have a property and you're struggling to sell it, get in touch and we'll see if we can help. We have over 70 investors on our database that are actively looking for property to buy and transform."
What can the Council do with an empty property?
The Council and ENGIE has a database of over 70 investors and developers who are actively looking for properties to transform in our area.
The partnership can also offer advice and assistance with selling your property, and in some circumstances, might be able to help with arranging viewings and open days, as well as property clearance.
If you are facing some difficult circumstances, assistance may also be available with arranging solicitors and contractors.
Are you struggling to sell your empty property? If you own a property and are struggling to sell it, or if you are a developer who would be interested in purchasing one, please email the Home Improvement Team on homeimprovementteam@nelincs.gov.uk or call (01472) 32 4727.