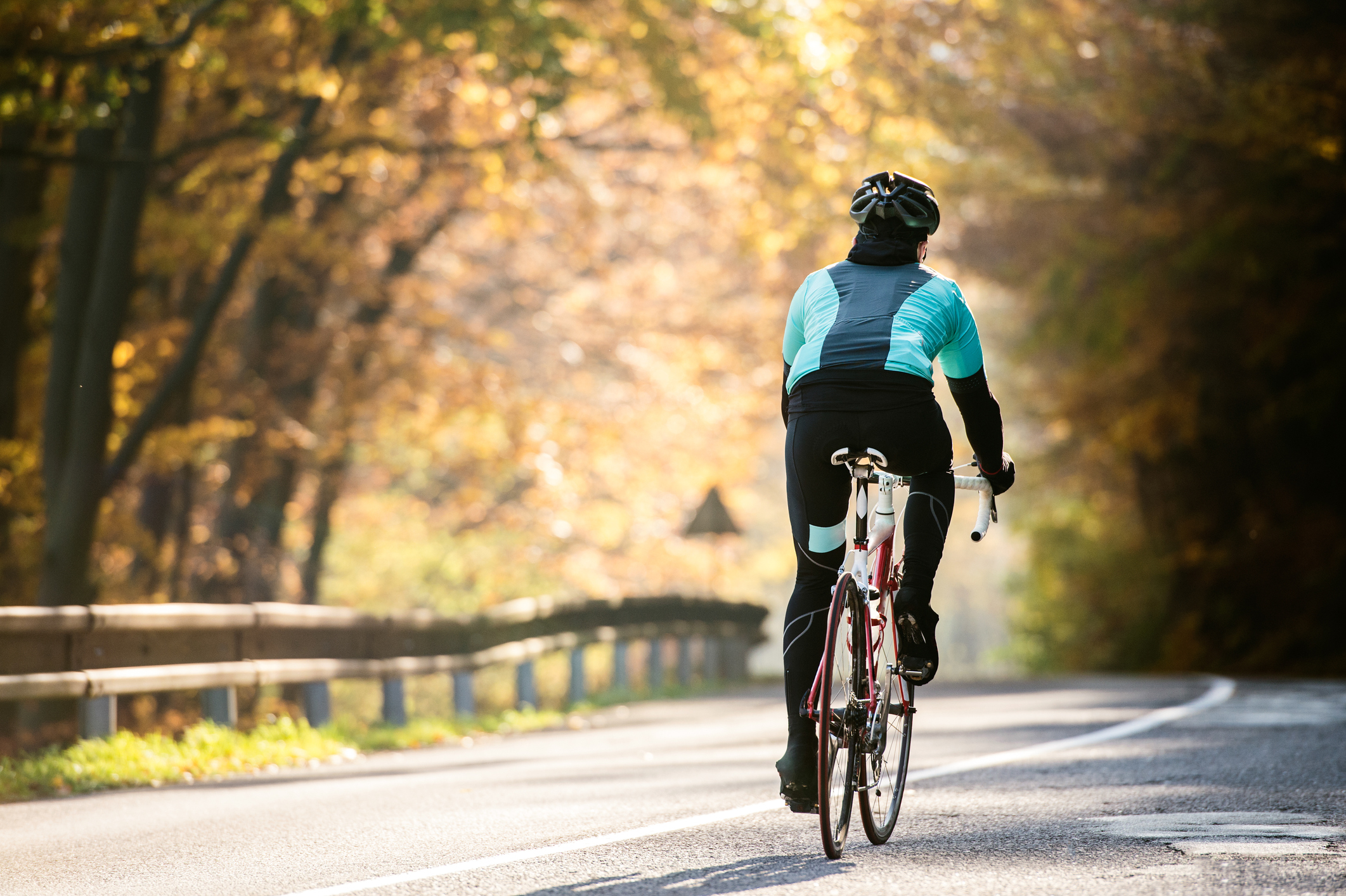 This summer Lincs Inspire, in partnership with Engie and NELC, are launching weekly leisure bike rides.
Aiming to grow a choice of community-led rides, they have organised five group rides for all abilities, led by an experienced cyclist.
Organisers hope that as interest grows, other experienced cyclists will come forward to lead rides that members of the community can enjoy.
These rides will provide an opportunity for residents to get back into, or improve, their cycling while taking part in a healthy, social activity.
Riders of all experience levels are welcome to attend.
Sessions will take place every Wednesday, from 25 July until 29 August and should last about an hour.
If you are interested in leading or signing up for a ride go to www.letsride.co.uk and search for the area you want to ride in.
Meetings start and finish at Bradley Football Development Centre, Bradley Road, Grimsby, DN37 0AG. Free parking and changing facilities are available on site.
Rides will set off at 6:30pm, but riders are advised to meet around 6pm.
Afterwards, showers are available and riders are invited to relax in the café bar and grab a coffee or a bite to eat.
Glyn, who will be leading the first bike rides said:
"Cycling is a great activity.
"Many people have ridden at some point in their lives but their bike is now left in the garage and they don't have the incentive to get back on it.
"We hope these small group-rides get people interested again, even if just for an hour a week, or for the coffee at the end.
"As their confidence grows, we can plan more advanced routes to reflect their progress, and who knows, they may even want to lead a bike ride themselves!"
If your bike needs some TLC to make it rideable you can bring it to one of the following free Dr.Bike events for basic maintenance.
| | | | |
| --- | --- | --- | --- |
| New Waltham Pavilion, St Clements Way | Last Wednesday of the month | 4:00-5:30pm | August 29 and September 26 |
| Cleethorpes Leisure Centre, Kingsway | Last Thursday of the month | 4:00-5:30pm | July 26, August 30, September 27 |
| Wybers Wood shops, St Nicholas Drive | Last Tuesday of the month | 4:00-5:30pm | July 31, August 28, September 25 |
| St Augustine's Hall, Legsby Avenue | First Monday of the month | 4:00-5:30pm | August 6, September 3, October 1 |
| Laceby Acres Shops, Gunners Way | First Tuesday of the month | 4:00-5:30pm | August 7, September 4, October 2 |
| Church Ave/North Sea Lane shops, Humberston | First Wednesday of the month | 4:00-5:30pm | August 1, September 5, October 3 |
If you are interested in finding out about more opportunities to cycle in North East Lincolnshire go to www.nelincs.gov.uk/cycling-information.
Lincs Inspire also offer Bikeability (cycling proficiency) for adults, young people, and families to learn to use their bikes on the road; a limited number of funded places are available. Please contact Rob Allison on 01472 323347 for more information.