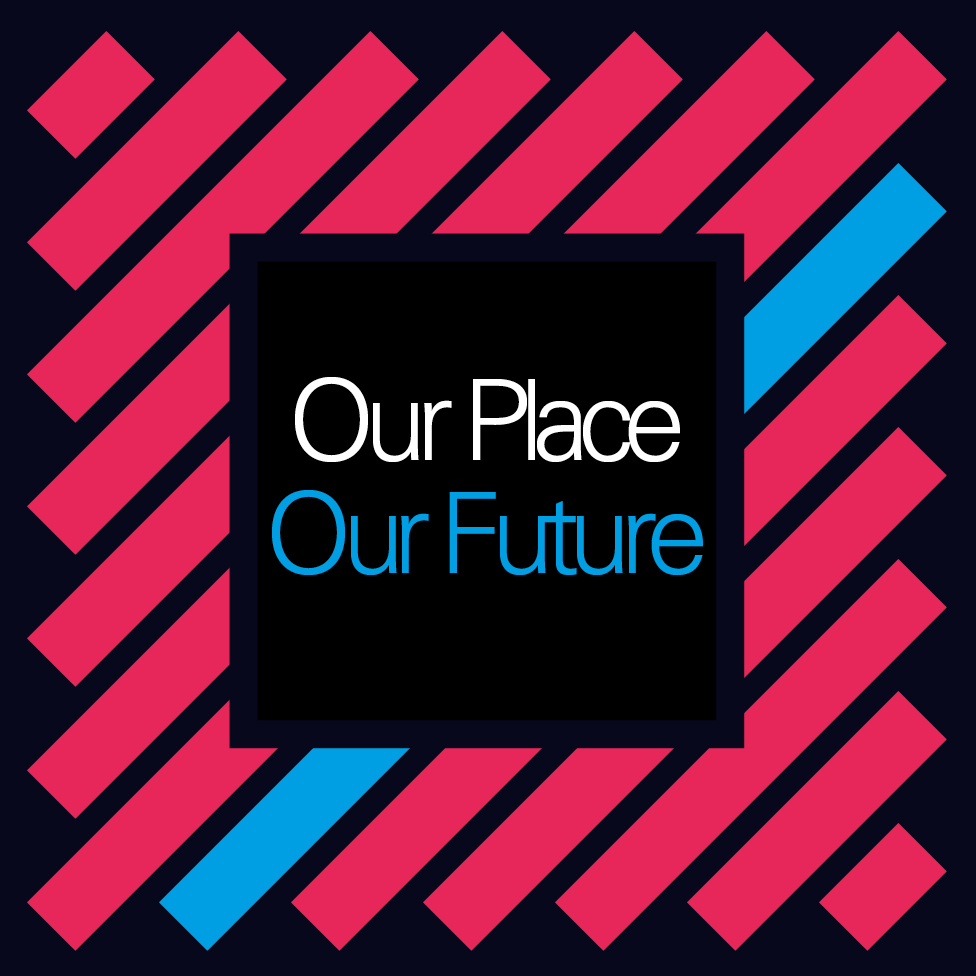 The results of a survey from last year looking at all aspects of life in North East Lincolnshire have been published today.
The Our Place, Our Future survey was put together by North East Lincolnshire Council, Humberside Police and NHS North East Lincolnshire Clinical Commissioning Group to find out peoples thoughts on all aspects of life in the borough, from crime and anti-social behaviour to health and a sense of community.
The survey opened in December last year for local people living and working in the area, and received over 900 responses.
Councillor Ray Oxby, leader of North East Lincolnshire Council, said: "The Our Place, Our Future survey is a great way of gauging people's views on what the Council and its partners are doing well, could improve on, and could do more of, as well as giving us an idea of what they want to see in the borough over the coming years.
"A lot of the results are very positive and reflect the hard work of Council and partner organisation colleagues to make North East Lincolnshire a great place to work, stay and play.
"These results will now inform our priorities and those of local organisations over the next two years."
One of the biggest challenges being faced by police forces and local authorities across the UK is dealing with anti-social behaviour.
When it comes to solving these problems, we all have a role to play.
Superintendent Dave Hall from Humberside Police said: "We know that anti-social behaviour can really affect people's lives.
"We don't want anyone to feel like that and that's why when this happens, we have to take action, catch those responsible and deal with it.
"The trick is for us to work out when it's really serious and when it's kids being kids – and that's not an easy task.
"Wherever you go, you are going to get exuberant teenagers hanging out in groups – and, while we appreciate this can sometimes feel a bit threatening, for the most part all they want to do is meet up with each other and have fun.
"We don't want to trivialise the impact antisocial behaviour can have but, by the same token, we don't want to criminalise children if there's another way of dealing with it that will be better for them and the wider community.
"But when it crosses the line and people break the law – for example by damaging property or stealing – we will investigate, find those responsible and, where appropriate, put them before the courts.
"Getting this balance right is really important to us, so we were really pleased when HMIC graded us as good at preventing tackling antisocial behaviour in our last inspection."
Prizes were handed out to some lucky respondents who took the time to complete all or part of the survey.
The results of this survey are now being released and are available on the Council's website.
The survey found that 83% of respondents were mostly happy, or happier, with their current job, and that 60% of people classed their general health as good or very good.
The survey also showed that 40% of respondents believed that people could do more to pull together to improve the area.
Only 27% of respondents believed that they got the recommended amount of activity each week, and 89% of people tended to 'google' their health symptoms.
The survey also showed that 94% of people were concerned about crime and anti-social behaviour, with 76% believing that Anti-social behaviour should be a Police priority.
The results of the survey also shows that 125 local people responding to the survey were interested in volunteering opportunities.
To view the results of the survey, visit www.nelincs.gov.uk/have-your-say.