Survey works taking place at Market Hotel Roundabout from Monday 8 April
12:40 pm, Monday, 8th April 2019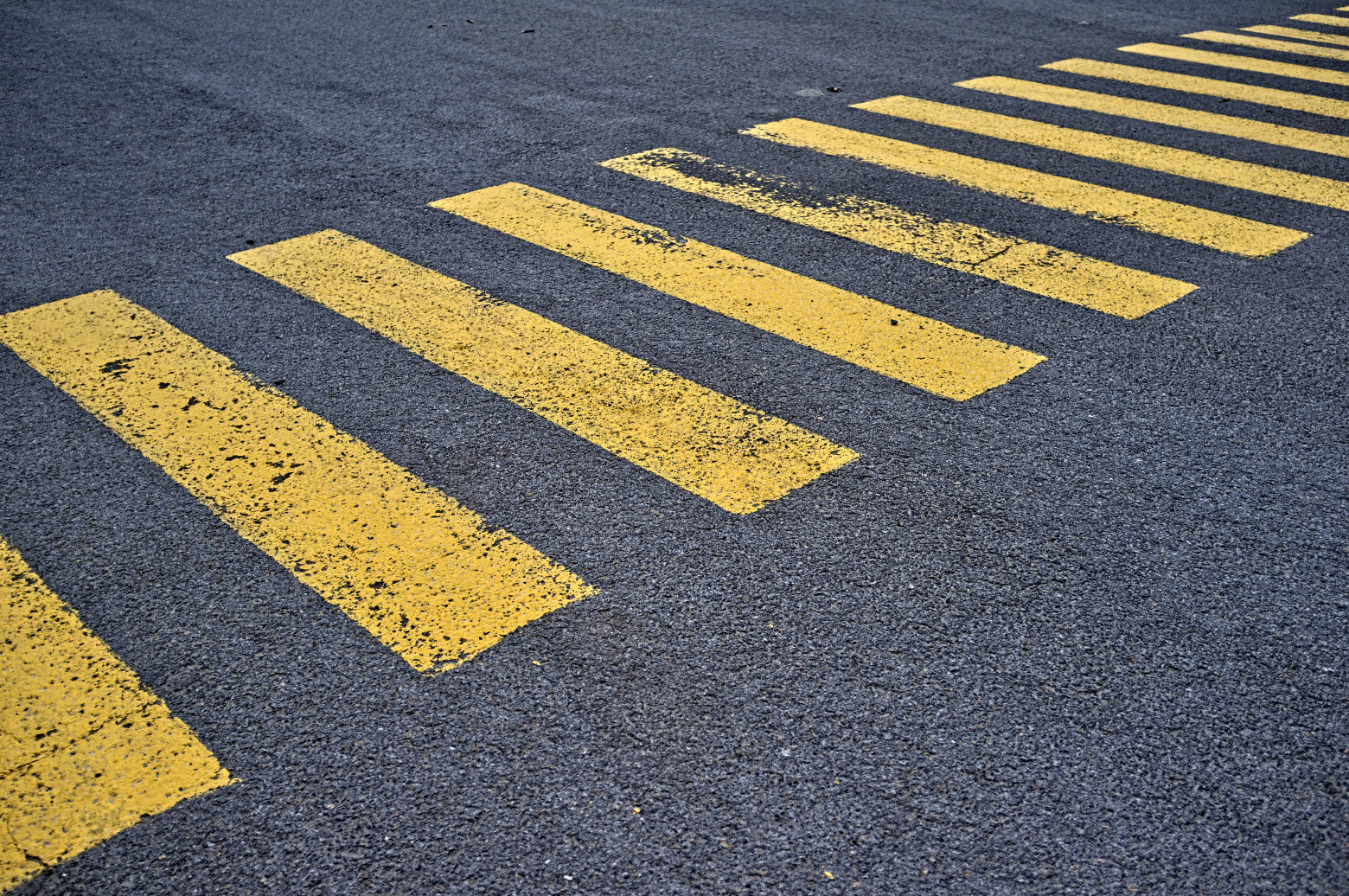 Survey works are taking place for one day and two nights at the Market Hotel Roundabout in Grimsby, starting today (Monday 8 April).
The purpose of the survey is to gather information which will be assessed and considered as part of preparation works for possible road safety improvement scheme at this junction.
Some concerns have been raised regarding some access points around this busy junction between Yarborough Road, Boulevard Avenue and Cromwell Road.
The survey works will take place from today and during this time no traffic management will be required.
To limit the impact to road users and ensure the safety of those completing the survey, the work will continue for two nights on Tuesday 9 and Wednesday 10 April, from 7pm to 6am. During this time temporary traffic lights will be in place. The works will not create any noise whilst they are taking place.
North East Lincolnshire Council and its regeneration partner, ENGIE, would like to apologise for any inconvenience caused during the survey works.
Visit www.nelincs.gov.uk/roadworks for the latest live travel information in the borough, including congestion and roadworks.