Suspended sentence and £4,100 court bill for Grimsby fake tobacco dealer
11:26 am, Wednesday, 14th December 2016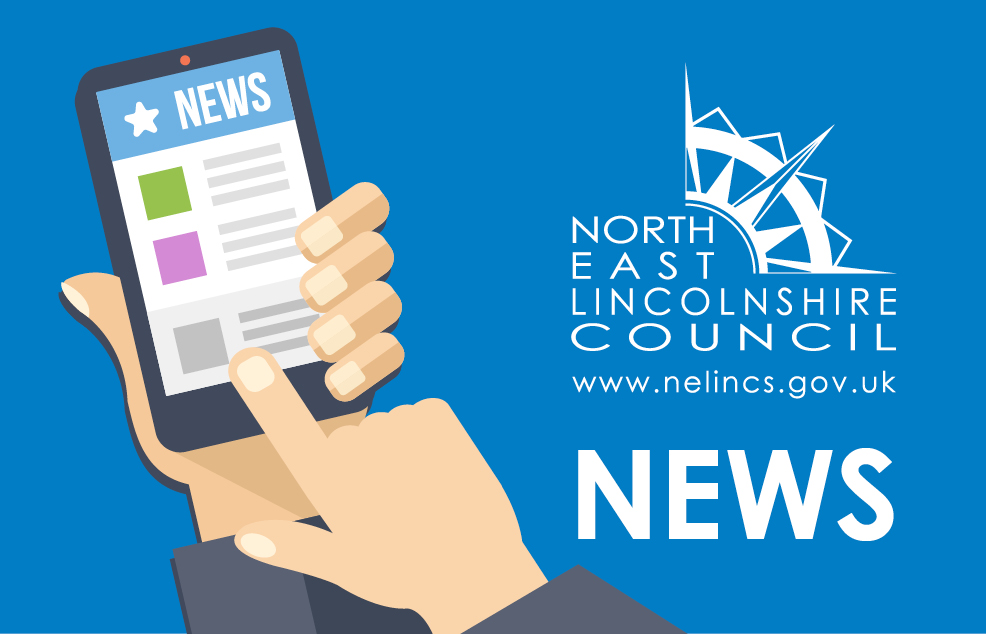 An illicit tobacco peddler who stashed cigarettes in a drain outside his shop has been given a six month suspended prison sentence and landed with a £4,1000 court bill at Grimsby Crown Court.
Arifi Ahmedi, 26, owner of AK Mini Market in Freeman Street, Grimsby was found guilty of eight phony tobacco related charges when he appeared in court on 2 November.
North East Lincolnshire Council's Trading Standards team visited his shop three times between July 2015 and March 2016 with trained sniffer dogs.
They found fake cigarettes and fake tobacco on every visit, hidden either in the shop, in the rear yard or the flat upstairs.
During the first visit on 10 July 2015 they found fake tobacco products hidden in a rear store room.
Two months later they found boxes of fake cigarettes and tobacco stashed in a drain in the yard behind the shop.
On the third visit on 8 March 2016 officers searched the shop but found nothing. They took out a warrant to search the flat upstairs and found phony cigarettes and tobacco hidden under bedroom floorboards and the stairs.
Officers also found a hinged flap under a kitchen sink unit where the illicit products could be dropped into the shop below.
Ahmedi had denied the fake products were his and claimed to not know about the secret hatch in his flat, but was found guilty after a four-day trial.
In total, 19,480 counterfeit cigarettes and 97 pouches of fake tobacco were found in Ahmedi's premises with a street value of £5,110. The equivalent if bought legitimately, would cost £10,214.
Cllr Matthew Patrick, portfolio holder for finance, said: "We've had a lot of success in the local fight against the illicit tobacco trade since the crackdown began just over two years ago.
"In that time the team has seized more than 633 kg of tobacco and nearly 600,000 cigarettes – almost enough to reach from Grimsby to Lincoln if they were laid end to end.
"More importantly, this is our 10th conviction this year and we'll keep doing all we can to disrupt this criminal trade."
Trading standards manager Neil Clark added: "We will keep the pressure on those peddling illicit tobacco in our communities.
"You can help make a difference by reporting it to us. Report it in confidence by calling trading standards on 01472 326299 (option 3)."
Detective Chief Inspector Nicki Miller, from Humberside Police, said: "The results this partnership has achieved so far speak for themselves and we will continue to support the work being led by North East Lincolnshire's trading standards team in removing these potentially lethal products from our streets."
Ahmedi was found guilty of eight offences under Section 92 of the Trade Marks Act 1994.
LAst week he was sentenced to six months in prison, suspended for two years, 180 hours unpaid work, ordered to pay £4,000 costs and a £100 victim surcharge.