Suspended sentence for shop owner caught with quarter-of-a-million illicit cigarettes
10:22 am, Tuesday, 2nd August 2016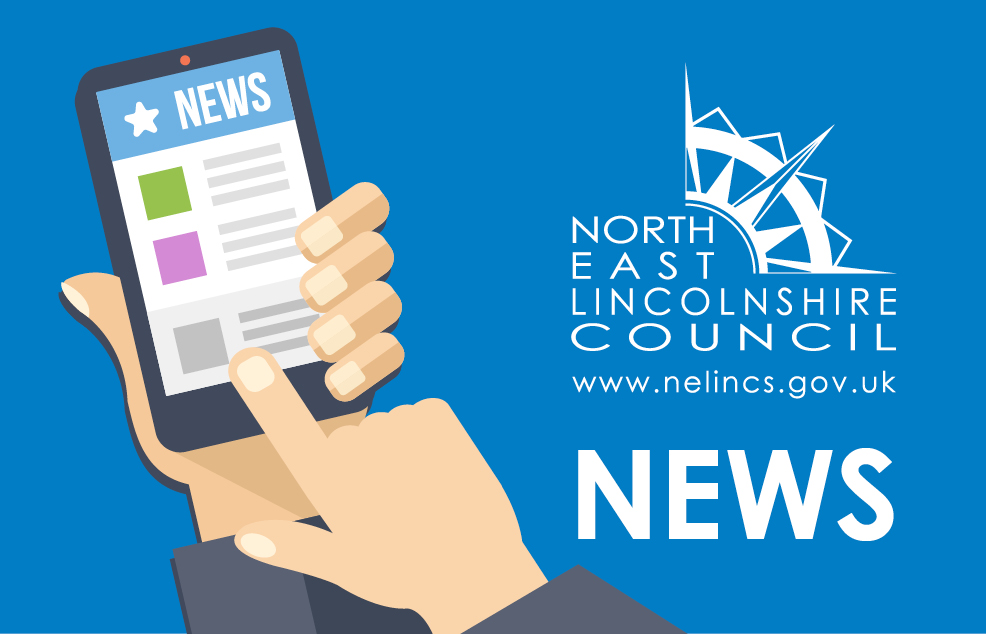 A shop owner who was caught hiding almost a quarter-of-a-million illicit cigarettes has been given a suspended prison sentence at Grimsby Crown Court.
Karzan Osman Salim, 31, owner of Arian News in Freeman Street, Grimsby, pleaded guilty to several offences relating to the trade in illicit tobacco.
It was the third trial in a month brought by North East Lincolnshire Council's Trading Standards team and comes as part of an intelligence-led operation against the sale of illicit tobacco in the borough.
Almost a quarter of a million illicit cigarettes and 200kg of rolling tobacco were found in Salim's shop and a nearby flat when officers from the Trading Standards team executed a search warrant on 8 September 2015.
It was the largest single haul of illicit cigarettes and tobacco that Trading Standards officers have seized in the borough since they began a crackdown 2014.
The contraband was discovered by Yoyo, a specially trained sniffer dog from BWY Canine and the search was carried out with support from Humberside Police.
Three of the brands seized (Black Mount, Jin Ling and fake Mayfair), posed a serious fire hazard as they failed reduced ignition tests – meaning they burn more quickly and don't self-extinguish if dropped or if left unattended.
A total of 10,240 illicit cigarettes were also found at at Salim's home in Carlton Road, Healing, when it was visited on 6 March 2016.
Salim pleaded guilty to eight charges of possession of counterfeit goods under the Trade Marks Act, three labelling offences under the Consumer Protection Act, and a further offence concerning cigarettes failing the Reduced Ignition Propensity testing.
In passing the sentence, Judge Robinson told Salim he was trading in products which were from unknown sources, of unknown quality and passing them off as premium products, which were plainly unsafe due to their failure to comply with the reduced ignition propensity testing.
Salim was sentenced to four months in custody, suspended for 12 months, and 160 hours community service for each of the Trade Mark offences (to run concurrently), and six weeks in custody, suspended for 12 months, and 160 hours community service for each of the remaining four charges (all to run concurrently).
Cllr Hazel Chase, portfolio holder for Safer Communities, Public Protection and the Visitor Economy, said: "Salim was clearly putting people's lives at risk by peddling fake and illicit cigarettes to his customers.
"Our officers are doing all they can to combat this unlawful trade, protect the public and create a fairer trading environment for honest retailers.
"We know there's more out there and we will continue our intelligence-led campaign with our partners in the police and other agencies to clamp down on retailers who flout the law."
Neil Clark, Trading Standards manager at NELC, added: "This is our third successful prosecution in a month for illicit tobacco offences and follows months of dedicated work in our ongoing fight against this harmful trade.
"We have proven that these cigarettes were not just fake but also dangerous. Anyone who smokes illicit cigarettes and thinks they're the same as regulated ones should be reminded of two fatalities linked to illicit cigarette fires in Boston and in Bournemouth. Quite frankly these cigarettes are killers."
We appeal to anyone to get in touch if you have information about any people or businesses selling counterfeit or illicit tobacco products in your community.
Report it in confidence to North East Lincolnshire Council Trading Standards on 01472 326299 (option 3).