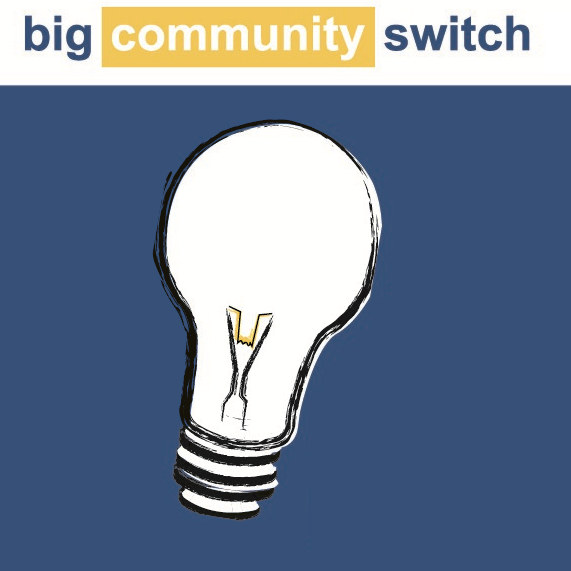 You could make big savings on your energy bills as part of a free home energy scheme.
North East Lincolnshire Council has teamed up with the Big Community Switch to save you money and get the possible price for your home energy.
The scheme lets energy companies bid for your business – to offer you the lowest energy tariff.
The latest round of bidding has now opened, and you have until Monday 7 October to sign up.
The auction will take place on the Tuesday 8 October, with offers sent out from Monday 21 October. The deadline for accepting an offer is Tuesday 26 November.
There's no obligation to switch providers when you receive an offer, but you could save a hefty sum on your gas and electricity bills.
Councillor Stewart Swinburn, cabinet member for Environment at North East Lincolnshire Council, said: We're thrilled to be part of the Big Community Switch, and to help people cut energy costs.
It's always a good time to save money on your energy bills, and there's nothing to lose."
Households in North East Lincolnshire have saved nearly £300,000 in total since the scheme started in 2013.
You can find out more and register online at www.nelincs.gov.uk/homeenergy.
For more information about the Big Community Switch or if you are unable to sign up online call the Home Energy Team on 01472 326296 Option 5.