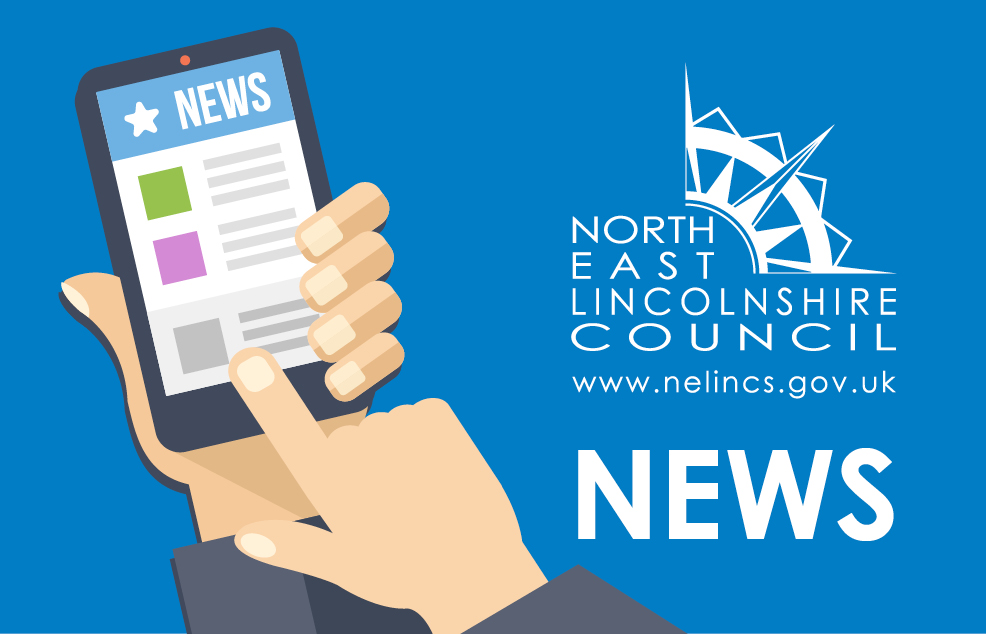 North East Lincolnshire Council and Cleethorpes In Bloom officials are joining together to launch a campaign aimed at tackling illegal fly posting in the resort.
The move is part of plans to support the In Bloom team's efforts to keep the resort flying the flag in the national Britain in Bloom awards, which has brought significant success over a number of years.
Cllr Dave Watson, the Council's Cabinet member for the environment, said the authority would be looking to use highway and planning legislation to help deal with the problem.
"While it can sometimes be a bit difficult unless you actually catch people fly posting or can trace them, we're determined to do all we can to tackle this,'' he explained.
"Our officers will be working with the In Bloom team to deal with this- illegal fly posting adds absolutely nothing to the resort. I'd also appeal for anyone seeing this happening to contact us so we can deal with it appropriately. ''
There are a number of pieces of legislation under which fly-posting can be controlled, with the principal mechanism found in the Town and Country Planning Act 1990 (1990 Act). The local authority can issue fixed penalty notices where there is evidence that a person is personally responsible for fly-posting or  graffiti. If the offence could be considered to be more serious crime or disorder (for example a hate crime) it would be a Police matter.
Bob Callinson, Chair of the In Bloom Committee, said much of the fly posting appeared to be from people and organisations outside the area.
"We've taken lots of them down, but then they sometimes appear again almost overnight," he said.
"There's some fantastic work going on to keep the resort looking great, but these sorts of things just don't help.
"I'm pleased the Council is going to work with us to tackle this and I'd support the call for people to get in touch to report flyposting if they see it being done."
To report fly-posting, go to www.nelincs.gov.uk and click "Report It".