Technology Upgrade Across Lincs Inspire Libraries
9:20 am, Tuesday, 23rd May 2017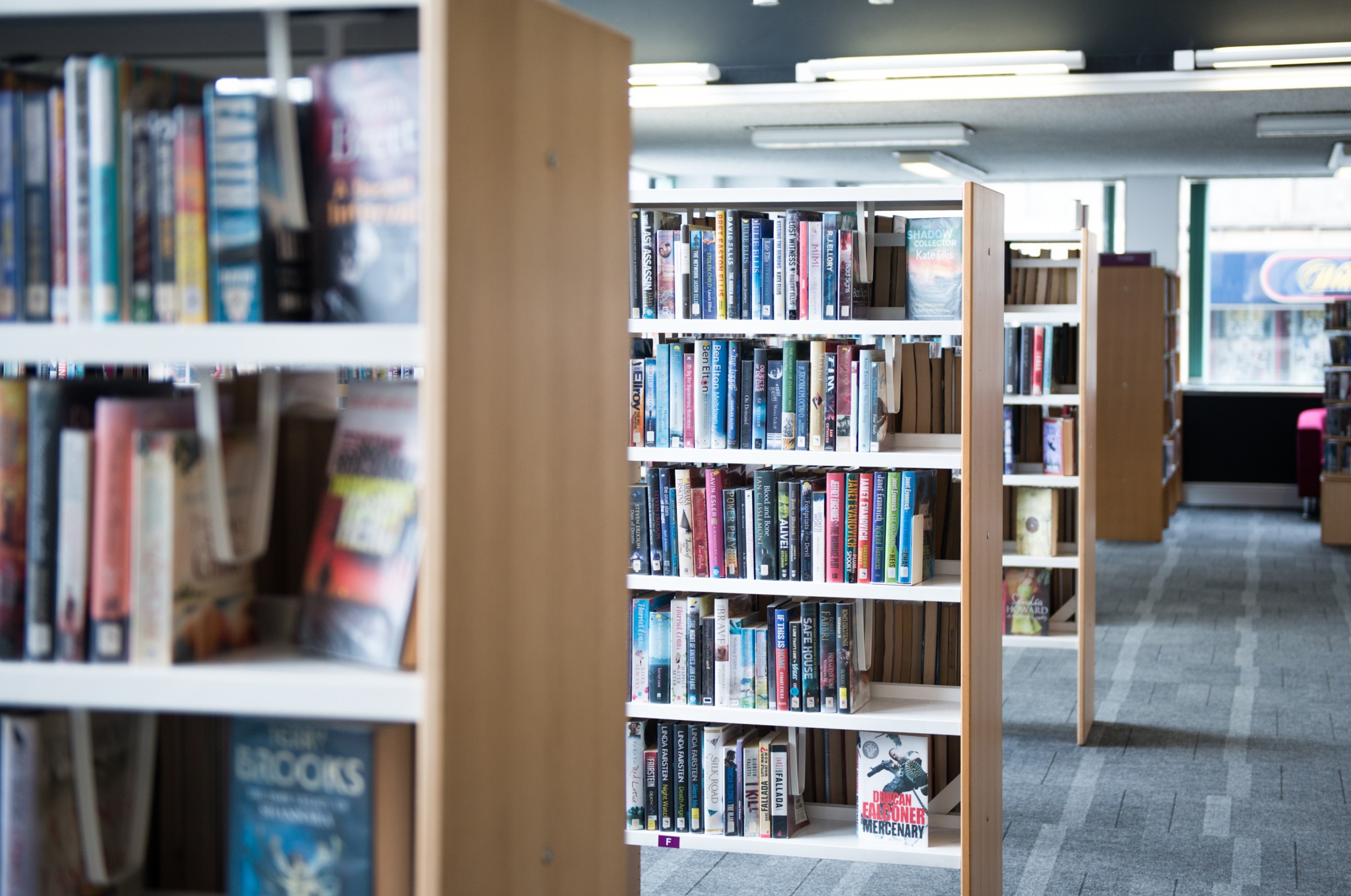 PUBLIC access computers in Lincs Inspire Libraries are being replaced to provide an improved service for customers with the latest software and online packages.
Work to the IT network and replacement of computers starts at Grimsby Central Library on Friday, May 26. Following completion, work will be carried out at Cleethorpes, Waltham and Immingham Libraries ensuring that PCs  will always be available for use to limit disruption to customers. Work is expected to be completed by Monday, June 19.
"Steve Hipkins, head of cultural services, said: "The work will provide our customers with a much improved IT experience which is easy to use, features new Windows 10 PCs and the latest available versions of software.
"As part of the works, this has given us the opportunity to review usage across our libraries and at Waltham Library we will be reconfiguring the computer suite. We will be reducing the number of computers to better reflect demand but at the same time providing a much needed flexible space for community use and workspace for customers to bring their own devices.
 "During the works the wi-fi services at all libraries will still be available. We will keep disruption to an absolute minimum and look forward to welcoming customers to use the new services."
Information on specific dates will be made available as the work progresses within each Library and at www.lincsinspirelibraries.com
For more information please contact Sharon Lock at Sharon.lock@lincsinspire.com or telephone 01472 323680.