Temporary Footpath Closure (Part of Public Footpath 40, Healing) – 24 June 2019
9:19 am, Tuesday, 25th June 2019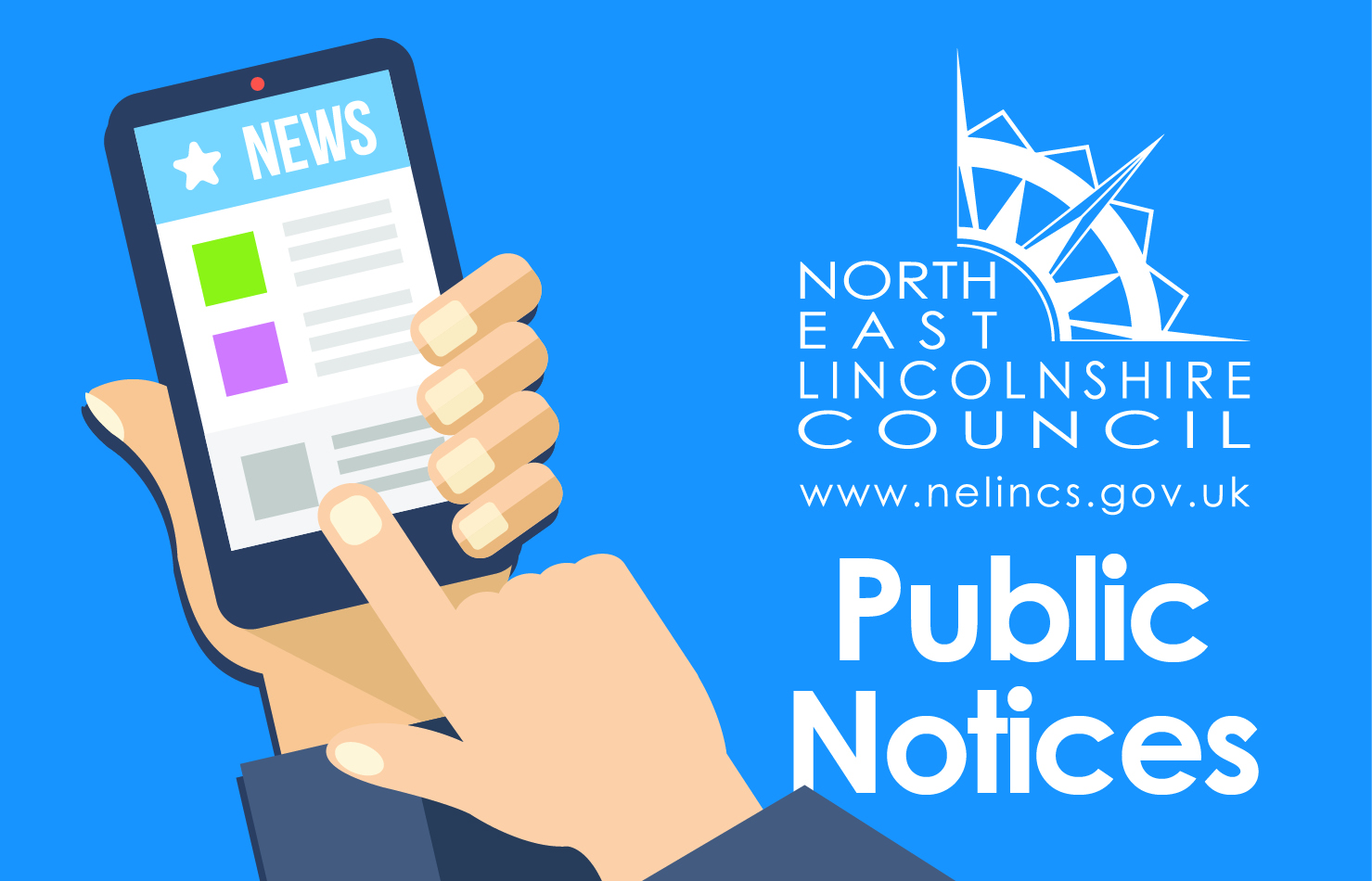 THE BOROUGH OF NORTH EAST LINCOLNSHIRE
THE NORTH EAST LINCOLNSHIRE BOROUGH COUNCIL
TEMPORARY FOOTPATH CLOSURE (PART OF PUBLIC FOOTPATH 40, HEALING) ORDER 2019
NOTICE IS HEREBY GIVEN that the North East Lincolnshire Borough Council intend to make not less than seven days from the date of this Notice an Order the effect of which will be to close Public Footpath 40 Healing from Grid Reference TA520827 411010 to Grid Reference TA520822 410883.
The closure will commence at 07.00hrs on Monday 1st July 2019.
This temporary closure is required to avoid danger to persons using the path whilst works are carried out upon it.
The Order will come into operation on the 1st July 2019 and will continue in force for a period not exceeding six months unless extended for a further period by the Secretary of State for Transport, or until completion of the works (whichever is the earlier). The path will be reopened to pedestrians as soon as possible.
A copy of the Order and Order Plan may be inspected at the Municipal Offices, Town Hall Square, Grimsby during normal office hours. For further information, you may, if you wish, telephone (01472) 324789 for an explanation of the proposals.
Dated this 24th June 2019.
Rob G. Walsh
Chief Executive
Municipal Offices
Town Hall Square
Grimsby
DN31 1HU
Closure plan
Closure Plan (PDF)