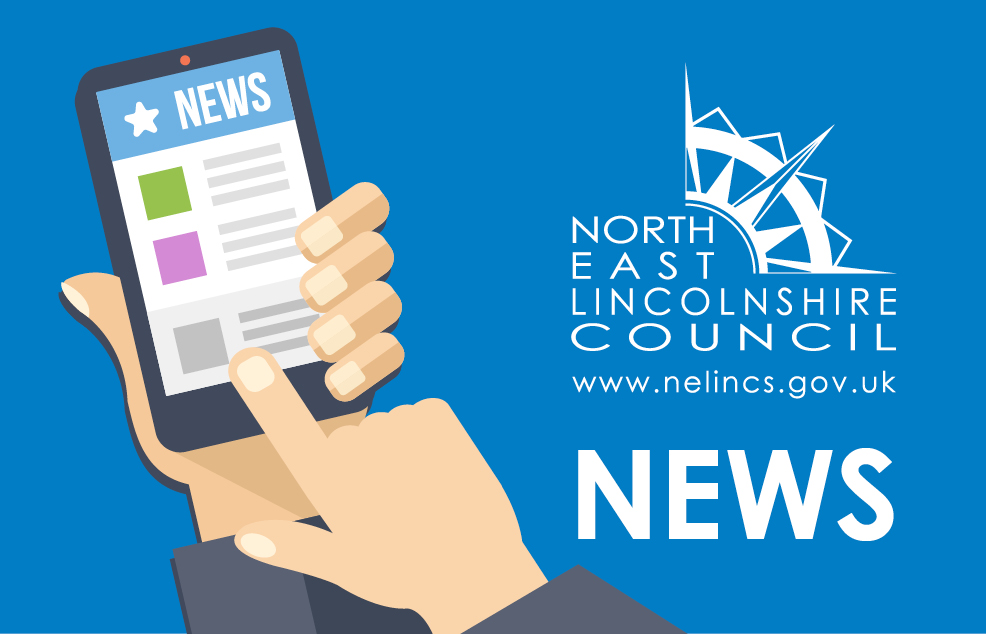 You've bought most your presents, started wrapping, and are beginning to look forward to Christmas.
There are plenty of things you could be doing to make this festive season a less stressful one.
North East Lincolnshire Council's regulatory services have compiled a list of their 12 top tips ahead of Christmas.
From keeping receipts and using a credit card, to offering space in your wheelie bin to a neighbour – there's a lot you can be doing to keep Christmas running as smoothly as possible.
Here's the service's top tips:
Try to buy presents with less packaging and wrap presents with recycled paper.
If you have space in your wheelie bin before collection, consider offering your neighbours the use of it to put their extra waste in.
Don't leave packaging for high value items on display on collection day – try to ensure it is concealed within the other rubbish.
Shop around for the best deals. You can't return something because you've changed your mind or found it cheaper elsewhere.
Keep your receipts. A trader is entitled to ask for proof of purchase if you return faulty goods.
Consider using your credit card when buying items more than £100 as you will have extra protection from the credit card provider.
Watch out for fake goods. If it sounds too good to be true, it probably is.
Don't keep presents on view and close your curtains before dark. Make a note of the serial numbers of any presents before wrapping them.
Going on holiday? Paying someone to look after your pet? They must have a licence from the council. Your pet insurance may be invalidated if you use an unregistered boarder.
Ensure you dog is microchipped and details are up-to-date, as well as having a collar and tag. You and your dog can be reunited quicker if it strays.
Always use a licensed taxi. When the vehicle comes, make sure the driver can confirm your name and destination, and check the drivers' photo ID badge.
Hackney Carriage Vehicles can pick up unarranged fares from the street. They have a 'taxi' roof sign and a white licence plate on the rear bumper. Private hire vehicles are not permitted to pick up from the street. They have a half moon door sign on the front door two doors which states 'advance booking only'.
Councillor David Bolton, portfolio holder for safer and stronger communities, said: "Christmas is a wonderful time of year, but it's important to stay safe during the festivities.
"Hopefully these top tips will keep your Christmas running as smoothly as possible."