The 2018 Annual Canvass of Electors is now underway
5:01 pm, Tuesday, 14th August 2018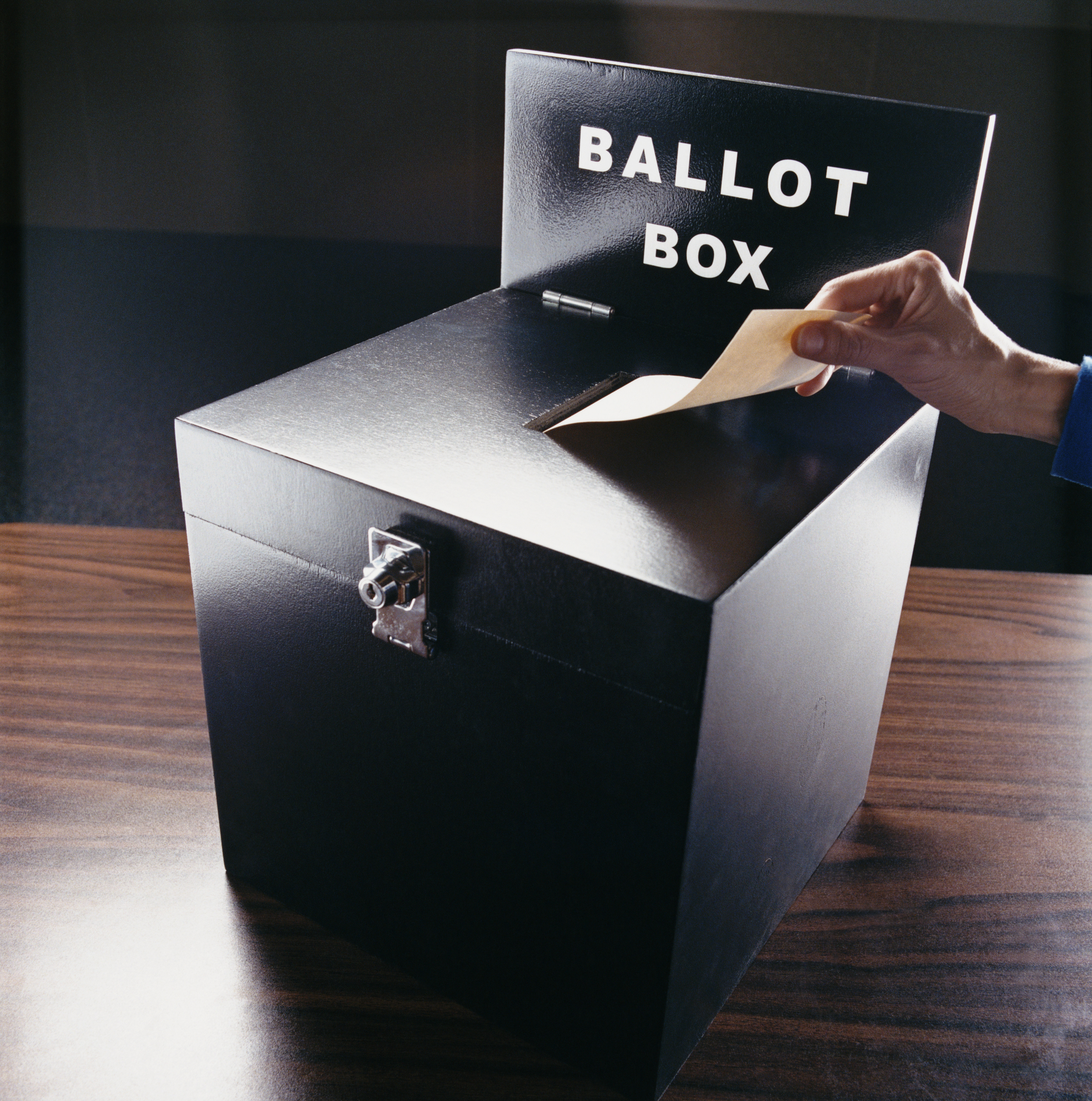 The Council has begun its annual canvass of Electors in order to compile the new electoral register.
Each year, the Council writes to every property in North East Lincolnshire to make sure that the information held on the electoral register is accurate.
Local residents are legally required to confirm details relating to who over the age of 16 lives in their property.
Forms are now being sent out and will be hitting people's doormats over the next few days.
A household enquiry form will be sent to each property in the area with the details of residents (over the age of 16) currently registered to vote at the property.
Anyone over the age of 16 in the household can respond to the household enquiry form, but all properties must reply by 22 August 2018, even if the information is correct and no changes are required.
The household enquiry form is used to let the electoral services office know who resides at a property and should be registered to vote. Householders are required by law to provide the required information.
The annual canvass allows residents to inform the electoral services office about common changes such as a new address, people reaching voting age, and any corrections.
The canvass also helps to identify any residents who are not registered to vote.
People who are not registered can register to vote online at www.gov.uk/register-to-vote. It takes three minutes and you'll need your national insurance number.
It is particularly important that anyone who has moved address recently looks out for the form and checks whether they are registered.
If you do not receive a form by 13 August  2018, or you need help completing the form, contact the Electoral services team on 01472 324160 or email elections@nelincs.gov.uk.