Thousands of homes to receive updated Council tax bills this week
12:23 pm, Wednesday, 13th May 2020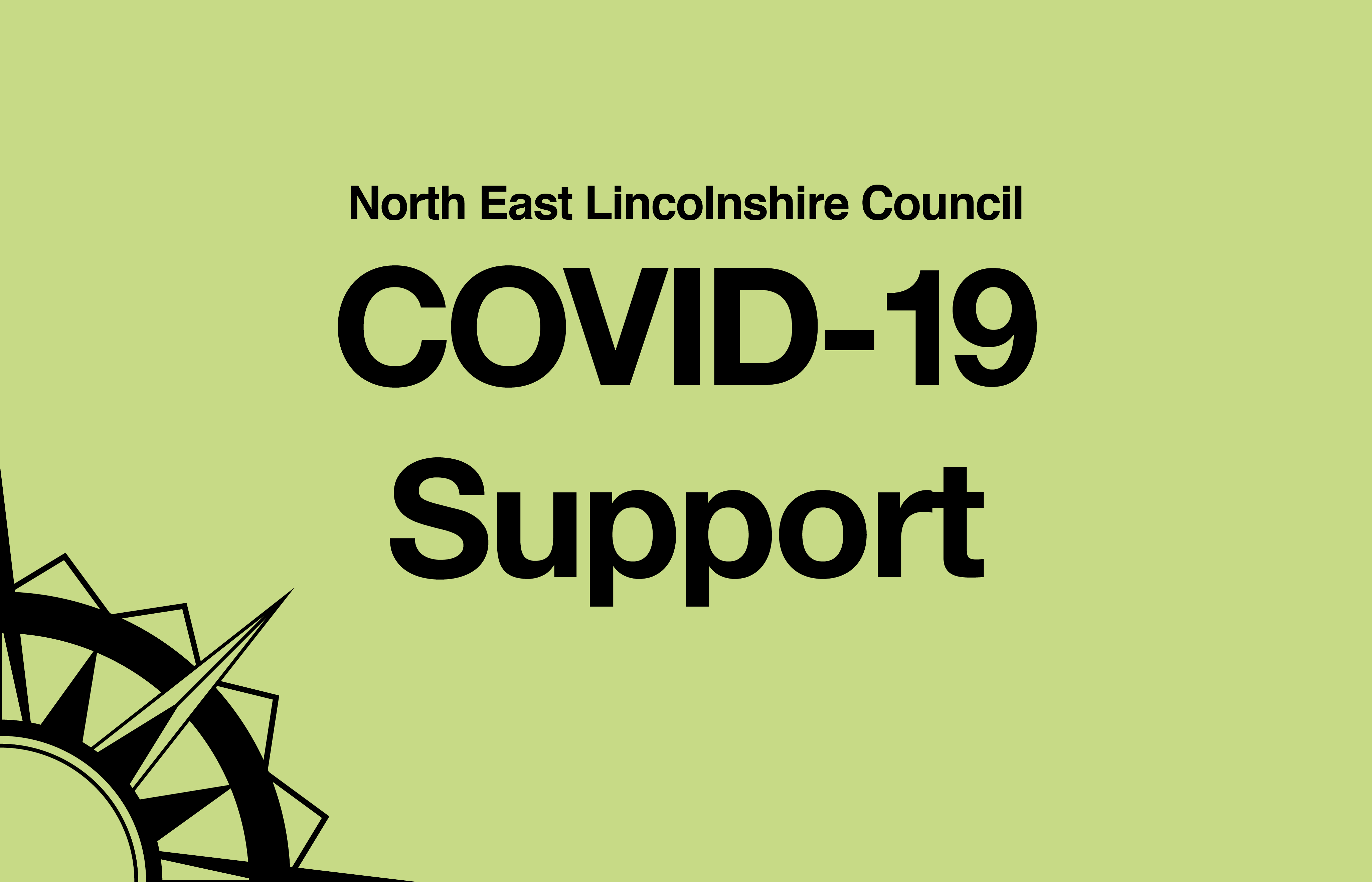 Letters will be hitting the mats of thousands of homes over the next week updating residents on changes to their Council tax.
The changes will see people receive more financial support amidst the current global pandemic.
If you are working age and currently receive financial support to help you pay your Council Tax, you will receive a further discount of up to £150.
Those eligible for the extra support will receive an updated Council tax bill.
Pensioners will not see any changes to their account.
The Council is also making money available to support those who receive working tax credits as well as council tax support.
The national increase in the amount of working tax credits mean that some would have lost out on the amount of help they receive towards their council tax bill, but North East Lincolnshire Council has put funding in place to ensure that those in receipt of working tax credit will not miss out on any council tax financial support.
Councillor Stan Shreeve, portfolio holder for finance and resources at North East Lincolnshire Council, said: "We know that this is a difficult time for many people in our area, and we are doing what we can to support people and keep essential services running.
"The Government has given Council's funding to help us to relieve some of the burden on council taxpayers whilst still maintaining services such as bin collections, the community recycling centre and children's services.
"As Government policy rapidly changes due to the current circumstances, we're keen to ensure that our residents don't lose out and that they get any support we can offer."
When you receive your council tax bill it will have new payment installments on the bottom.
If you need to discuss your bill or need any further support please contact the Local Taxation and Benefits Service on call 0300 3030164.